About SVL Business Solutions
SVL Business Solutions is the UK's most experienced provider of multimedia interaction recording, contact centre applications and PCI security solutions.
With a unique portfolio of enterprise, branch office and SMB solutions, SVL works closely with customers in a wide range of industry sectors including contact centres, local authorities, public safety, financial and utilities.
Our comprehensive portfolio of solutions includes:
Technology Partnerships
SVL Business Solutions has established close partnerships with some of the world's leading technology providers including NICE, Liquid Voice, Ultracomms and Teleopti.
For more information click here
SmartVoice Solutions
To meet the specific needs of customers SVL Business Solutions has also developed a unique range of innovative contact centre solutions under the SmartVoice brand.
SmartVoice solutions include:
SmartVoice ViewPoint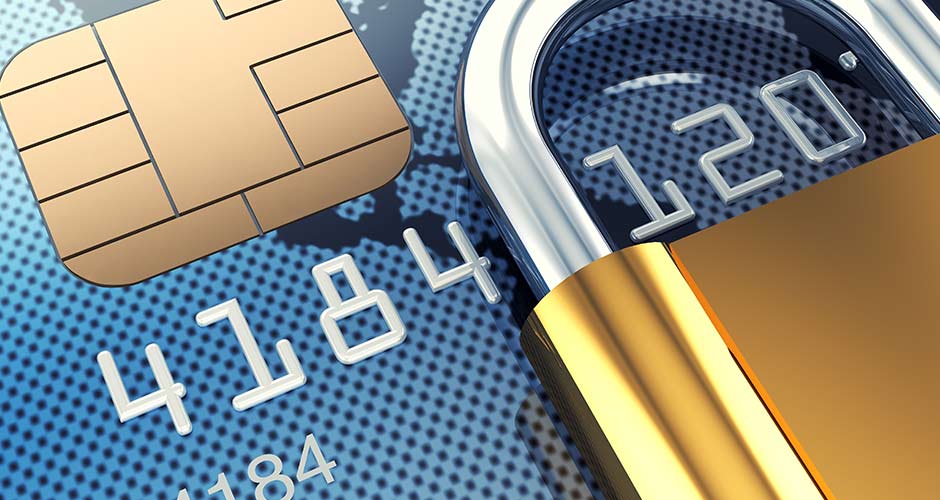 SmartVoice Protect
PCI DSS compliant solution enables customers to put their trust in organisations taking sensitive card information when payments are made over the telephone. Read More about "SmartVoice Protect"…
SmartVoice Assist
SmartVoice Replay