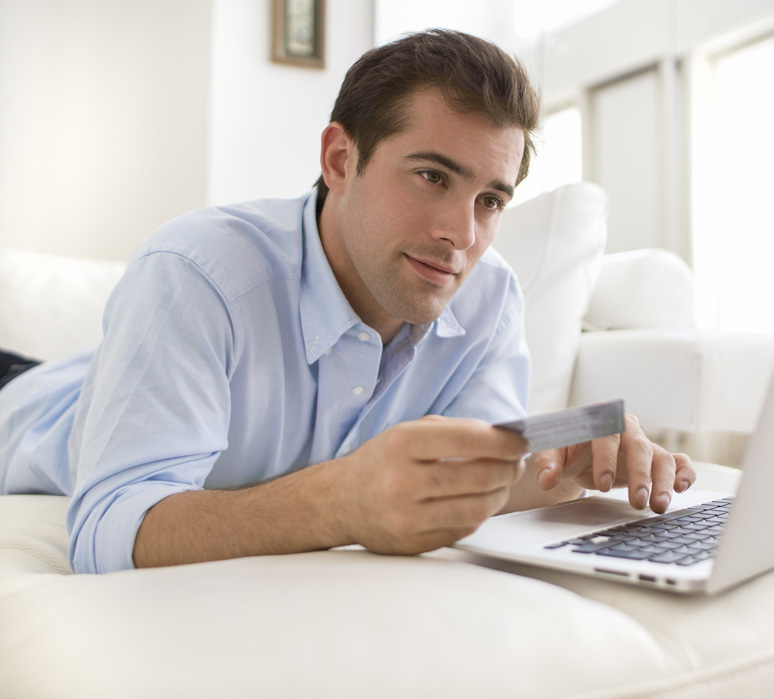 SmartVoice ViewPoint Drives Additional Business For Powerdial Systems
Powerdial Services Expands Portfolio of IT and Telecommunications Services With Customer Feedback Solutions From SVL Business Solutions.
SmartVoice ViewPoint has struck a chord with Powerdial's clients, enabling them to capture the voice of customers immediately after contacts and gain a real-world understanding of their experiences.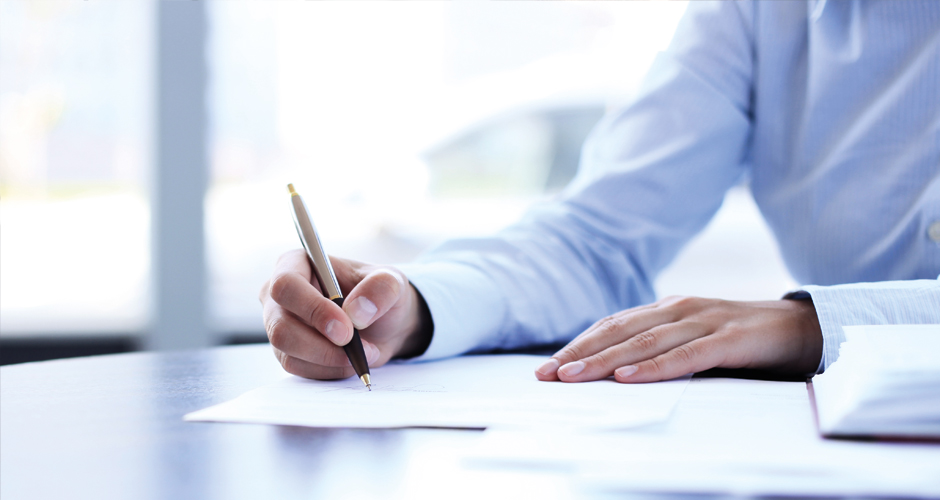 Norton Finance Group, one of the UK's leading independent finance brokers, has installed a Liquid Voice Recording platform. It is enabling the organisation to effectively achieve PCI compliance and meet all regulatory requirements relating to taking payments over the telephone. The system is also delivering operational savings by reducing the time it takes to retrieve […]
READ MORE
3rd February 2017
Ageas Retail Intermediary has automated previously manual, time consuming processes to enhance operational efficiency, reduce costs and deliver an enhanced customer service.
READ MORE
28th October 2015
Migrating the decentralised contact centres and has enabled South Lanarkshire to comply with PCI DSS regulations, deliver a higher level of customer service and achieve significant efficiency improvements.
READ MORE
30th September 2015
NEAS has centralised recording across all sites using digital, analogue and VoIP telephony with integration to its Capita ICCS system.
READ MORE
28th September 2015
A new voice recording solution was installed within two weeks of receiving the contract and provides faster access to recordings from any networked PC.
READ MORE
27th September 2015
North Lincolnshire has installed a flexible voice recording platform that can be extended to other departments regardless of telephone system used.
READ MORE
26th September 2015
SmartVoice ViewPoint enables East Dunbartonshire Council to quantify the customer service experience in real-time and take instant action should the contact centre fail to meet its usual high standards.
READ MORE
25th September 2015
Tunstall Healthcare has eliminated the time-consuming manual processes involved in locating and replaying calls for quality monitoring to improve productivity and efficiency.
READ MORE
22nd September 2015
Automating the survey process enables Salix Homes to achieve cost savings by redeploying staff to other productive activities.
READ MORE
21st September 2015
BCW Group records all calls across multiple contact centres to streamline the recovery process, speed up the dispute resolution process and enable the delivery of a first class customer service.
READ MORE
17th September 2015
Kwik-Fit Financial Services has deployed a state-of-the-art recording solution to comply with regulatory requirements and improve the quality of service provided to customers, delivering an 80% reduction in the number of complaints.
READ MORE
6th August 2015