Multi-dimensional solutions
Calabrio WFM provides a sophisticated, multi-dimensional solution to manage multiple contact channels, virtual contact centres, agents and skills.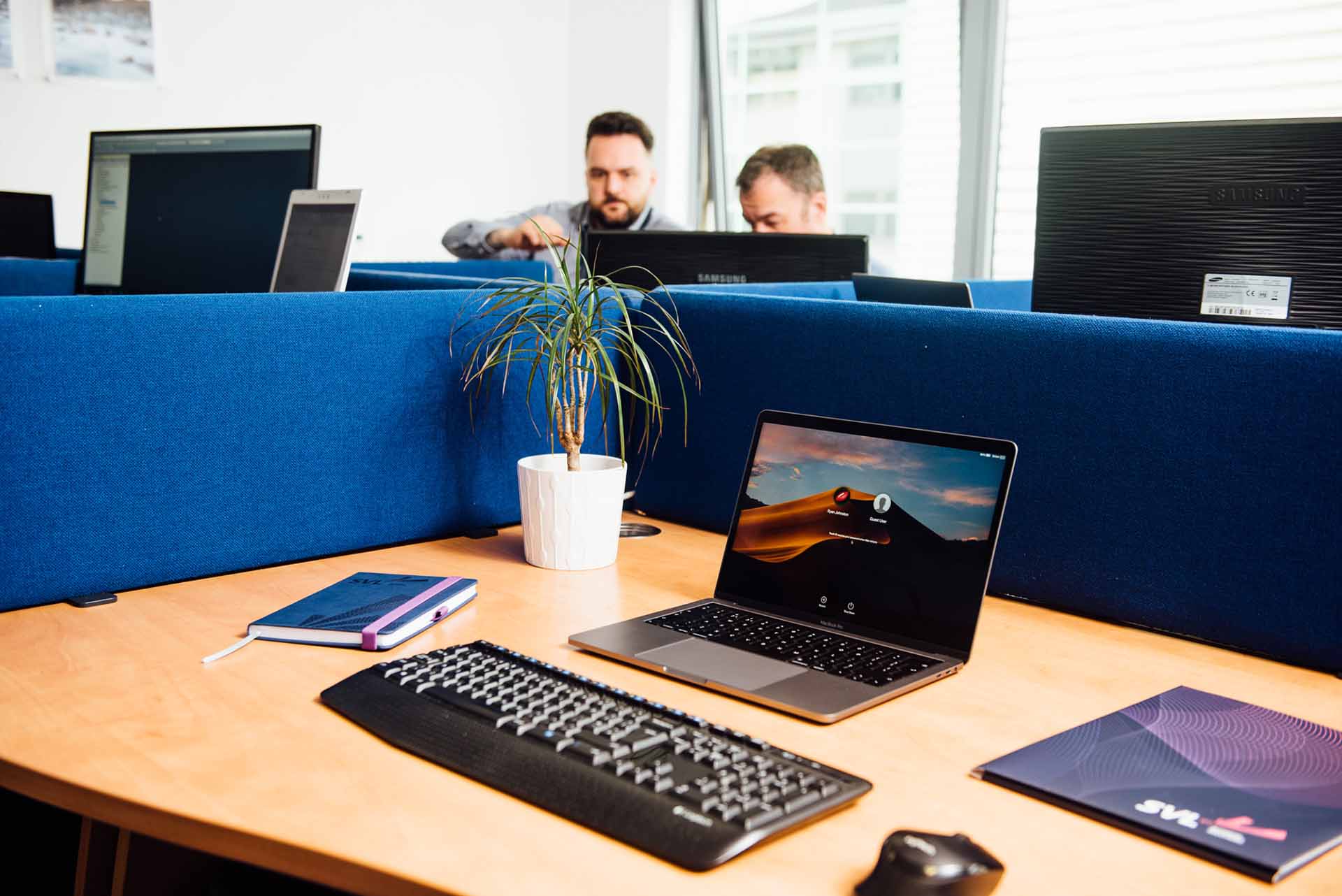 Feature-rich solution
This feature-rich WFM solution enables contact centres to select and configure the approach that works best with multi-skill, multi-site and multi-channel forecasting tools including trend and seasonal analysis.
Automation, optimisation and communication
Embrace the easy-to-use, powerful capabilities of workforce management with Calabrio. Calabrio WFM's dynamic cloud and on-premise solutions enable contact centre's to plan and manage operations, engage employees and create stellar customer experiences.
A single user interface enables up-to-date intraday reporting and the optimisation of scheduling to meet business needs, preferences and rules to ensure the right agents with the right skills are available to meet operational requirements. A web-portal empowers agents to participate in the WFM process.
Calabrio WFM delivers automation, optimisation and communication in any contact centre.
Calabrio WFM create accurate forecasts for all channel and media types with the use of historical data and precise algorithms. Take seasonality into account and add your knowledge of future campaigns to forecasting periods over a year in advance down to minute-level with a powerful and dynamic workflow.
Reap the benefits of Calabrio's unique, customisable scheduling and optimisation algorithms to dynamically allocate resources in the most optimal manner. Automate planning processes in complex, multi-skilled environments to build plans where schedule flexibility and operational goals are streamline.
Close the gap between expected demand and staffing by collaborating with business process outsourcers to secure service level targets and lower internal operational costs.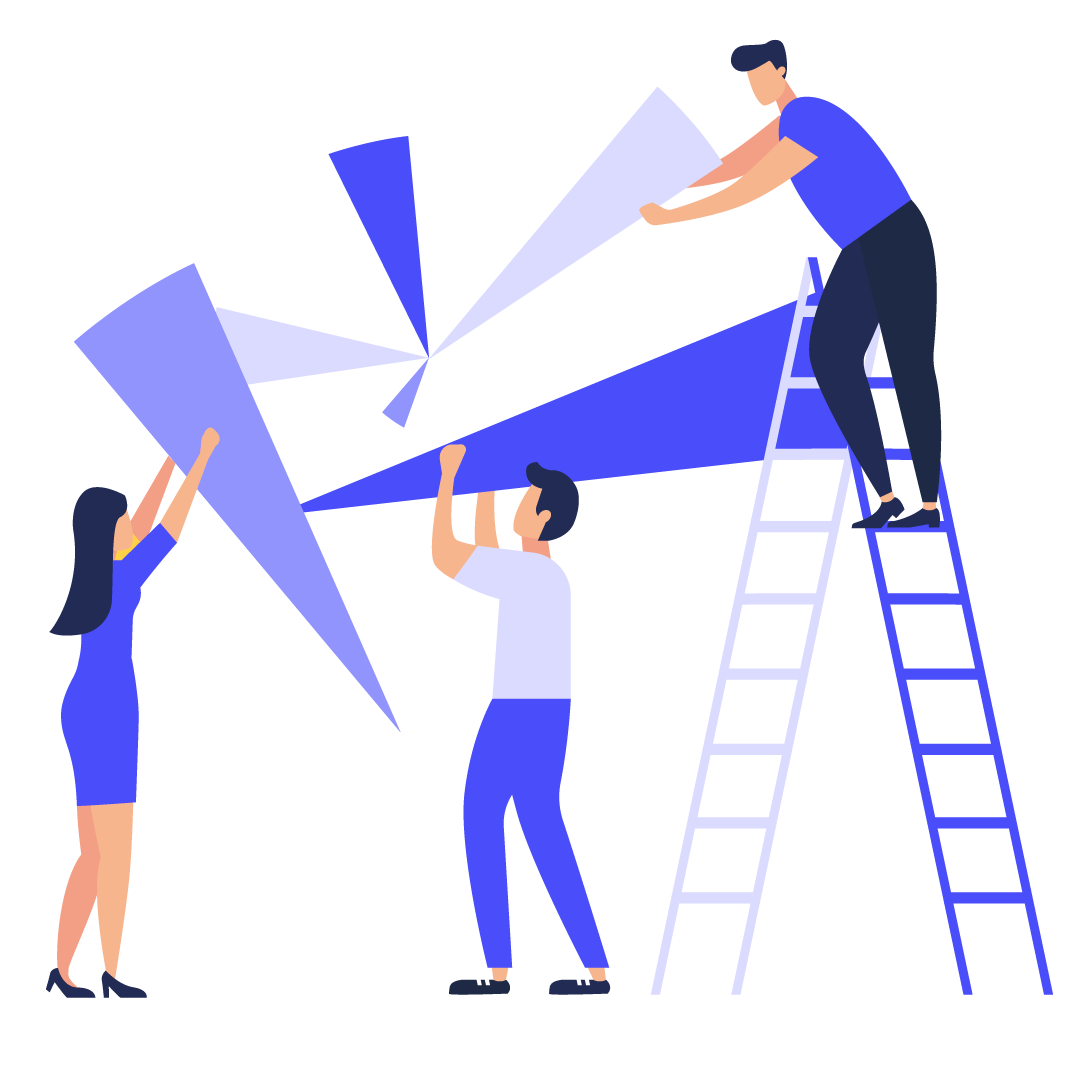 Talk to us
We are here to help you with any enquiries you may have. Please leave your details an we will get back to you quickly. If you need a quote, or just an informal chat with one of our experts to ascertain what you really need. From large multi-nationals needing Enterprise Solutions through Blue-light and the Public Sector to smaller organisations just starting, SVL can be your trusted partner.