I have a multi-faceted role within SVL. My main role is to carry out end-user application training with our customers, helping them achieve the maximum benefits from the system that they will use on a daily basis.
My other roles in the business include looking after health and safety, ISO accreditation, project installation and customer service assistance.
I enjoy spending time with my family and also DJ at local night clubs.
I won the East Kilbride Country Fair poster design competition back in 1988. My posters were all over the town.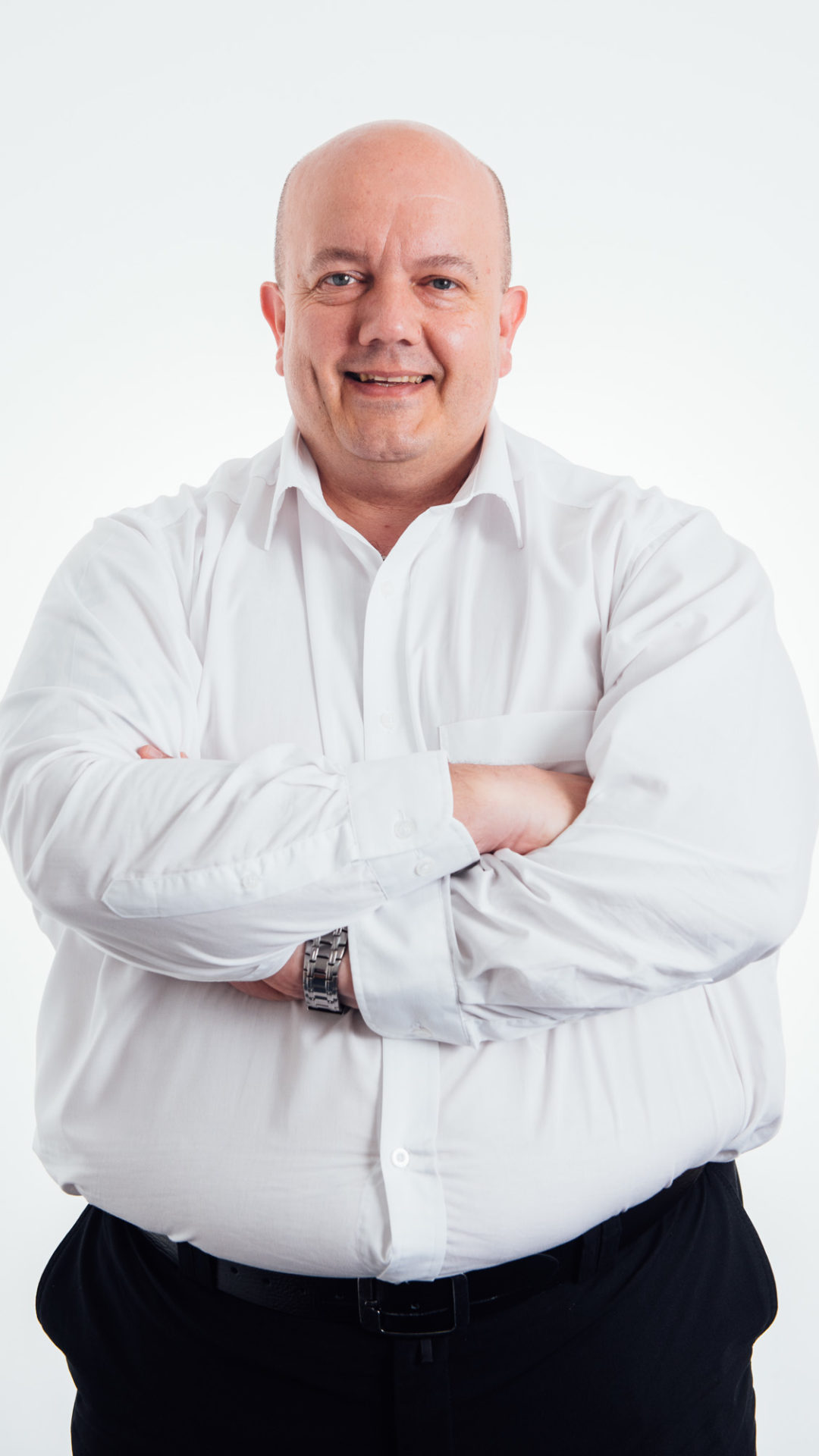 Follow on social media: