I am a Project Manager (certified Prince 2 practitioner) responsible for the end-to-end delivery of SVL customer projects. My role involves managing each step of the project from the early stages of project scope and definition through to final completion and sign-off. I am responsible for ensuring adequate planning and resourcing is in place, whilst maintaining excellent communication between all parties at all times, which is key to a successful project. Success for me is when a project is delivered on time, within budget and most importantly to meet or exceed the customer's expectations.
I'm a keen football fan and enjoy both attending matches and playing 5-a-side football. I also enjoy running and cycling when time allows. I currently spend most of my free time being a dad taxi driver for my 3 kids, which although fulfilling in its own way, it isn't doing anything to improve my fitness!
Both of my parents are profoundly deaf. This brought some benefits, as a teenager I was able to sneak in late at night unnoticed, but more importantly learning sign language (which has come in handy in many unexpected situations!). It may also go some way to explaining why I am such a bad singer and why I may be louder on the phone than your average PM!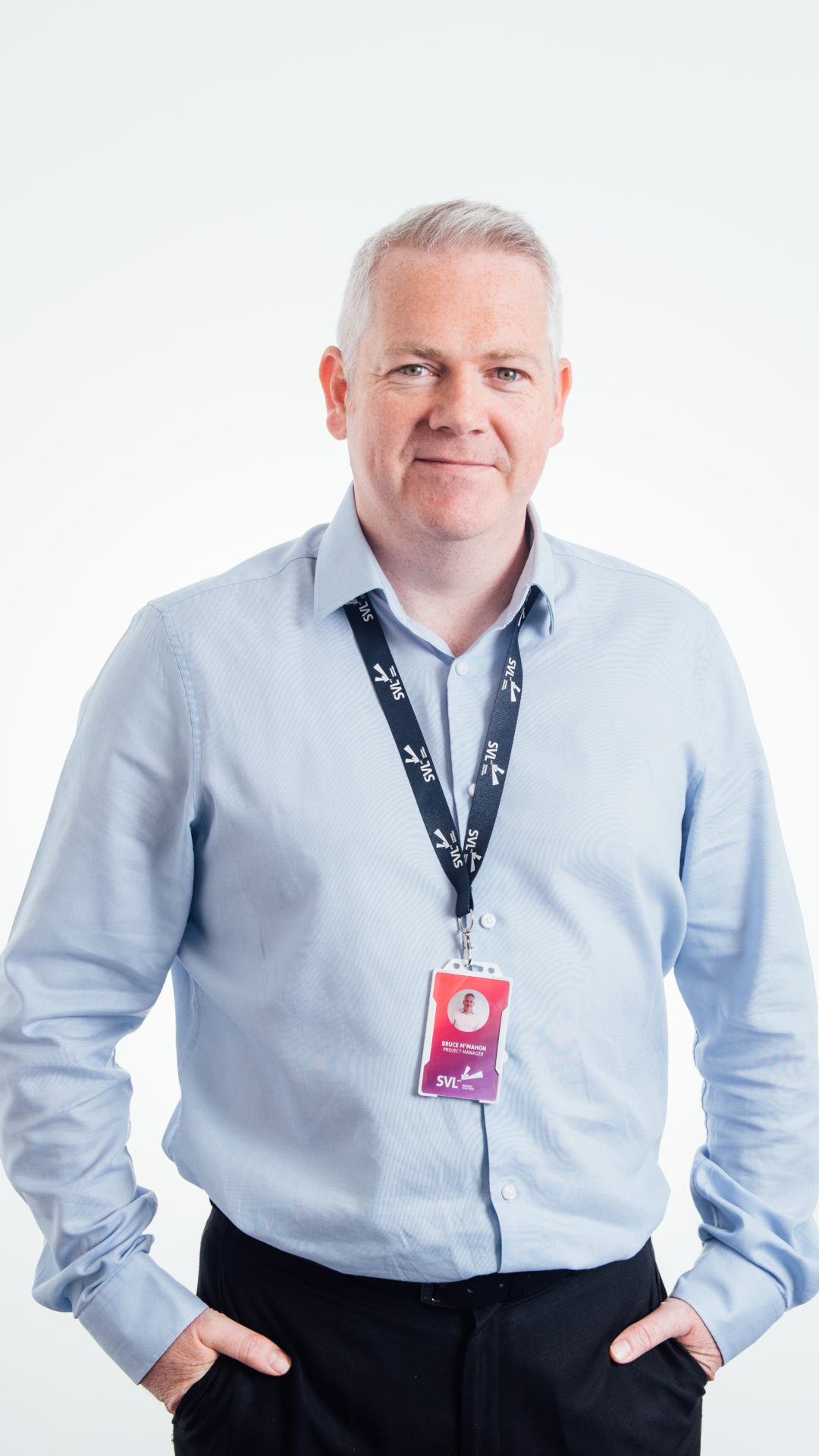 Follow on social media: