One of the original old-timers, I started my life at SVL a fresh-faced apprentice and celebrated 17 years of service in May this year! Today I provide technical solution design/consultancy and pre-sales support to our customers and internally to our account managers. I am also part of the SVL Advanced Services Department where I handle escalated solution or technical deployment issues and queries. I assist with documenting and approving technical customer changes or solution alterations. I genuinely enjoy helping our customers meet their goals and have a strong blend of technical and business skills.
Spend time with my crazy family and two wonderful boys, listen to music. DJ and go clubbing (yes, I still go clubbing in my 30s), Crossfit, socialise and drink good quality beer.
The surname Dardis was first recorded in 1250 and was attributed to outlawed Jacobites after the defeat of James II. Taking it's origins from the town of Ards in County Down, there is still today a small townland named "Dardistown" South of Dublin Airport. All that is left however is a cemetery – I have not been but will make a point of doing so at some point!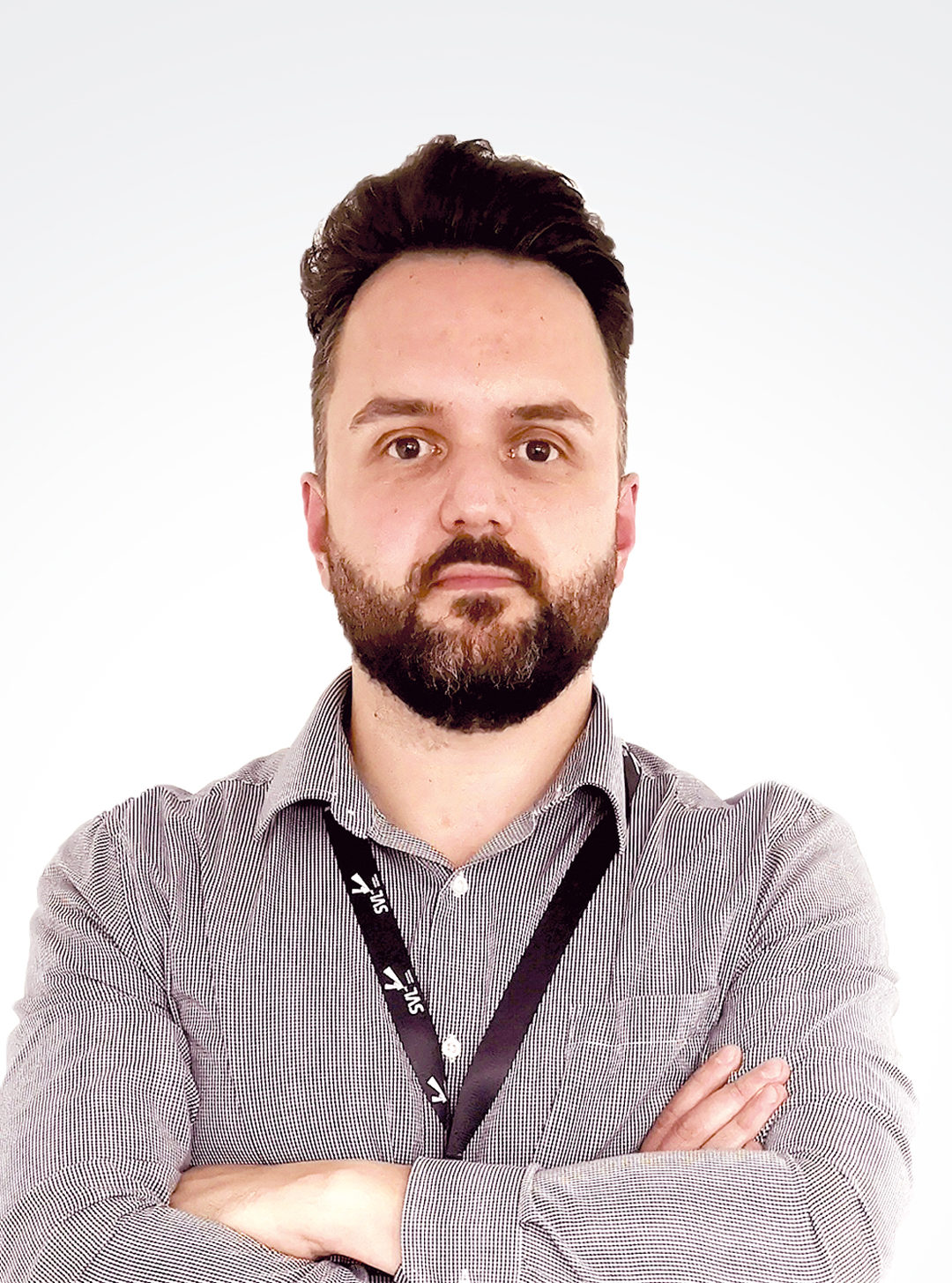 Follow on social media: