I've worked in SVL for almost four years, initially as Admin Co-ordinator, before moving into my current role as Office Manager. On a day-to-day basis I complete a wide variety of both finance and admin tasks. In my role I work closely with our Directors to assist in the daily operations of the business. I similarly liaise with our various internal departments and build relationships with our customer and supplier base, to help support smooth running of our day-to-day operations.
I enjoy spending time with family and friends and going on day trips and holidays.
Most importantly, I can bake a delicious Victoria Sandwich!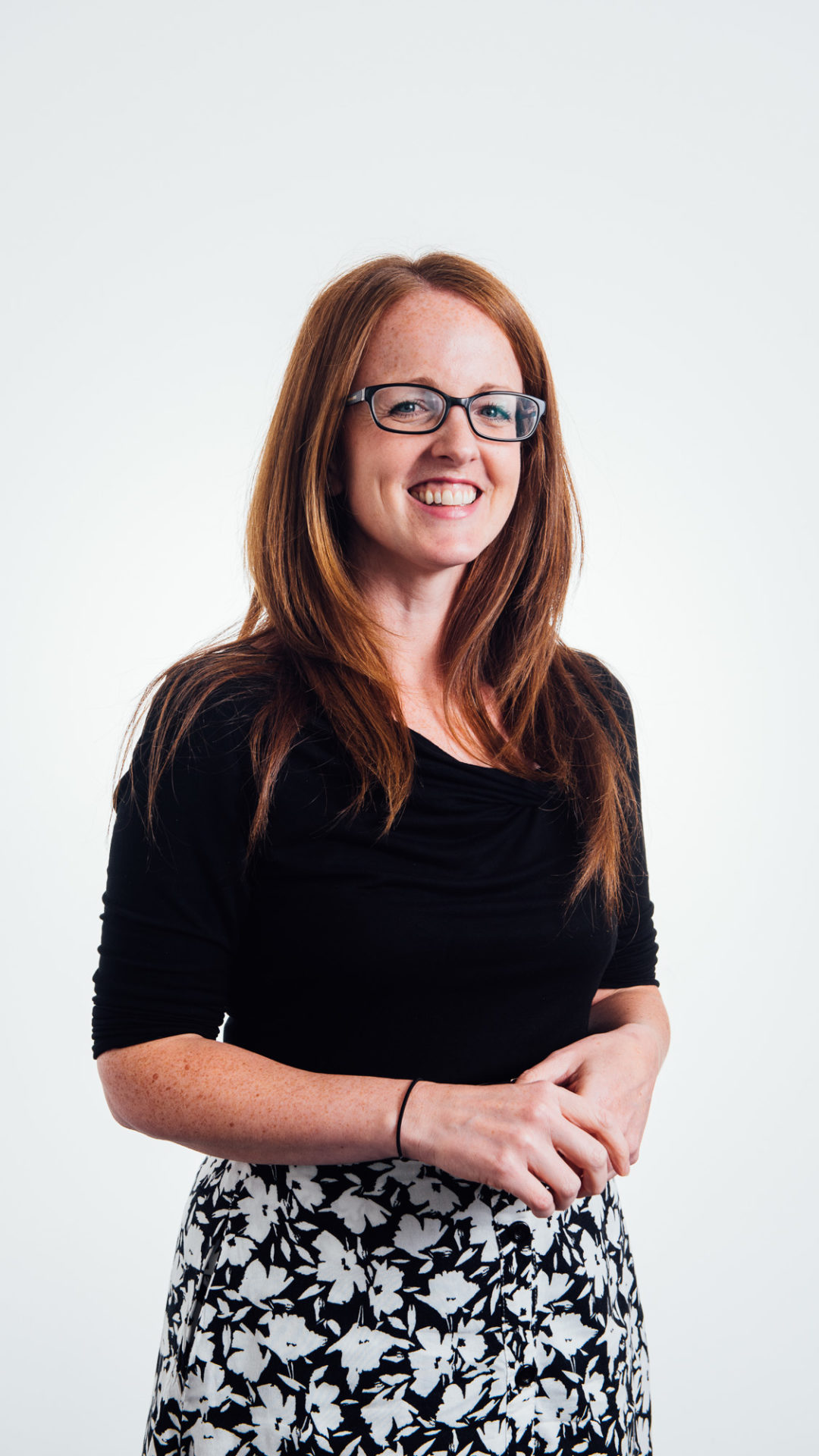 Follow on social media: