I have worked at SVL for over 4 years. I build relationships with clients and communicate with businesses about our solutions and services while promoting the business over social media channels. I work closely with the Sales Managers assisting with existing and new customers, promoting SVL across the UK and identifying a need for our services within different market sectors.
I like to spend time with my friends and family, arts and crafts, board-games, cooking and drinking wine.
I once sat on Bob Marley's bed while three little birds pitched by the doorstep.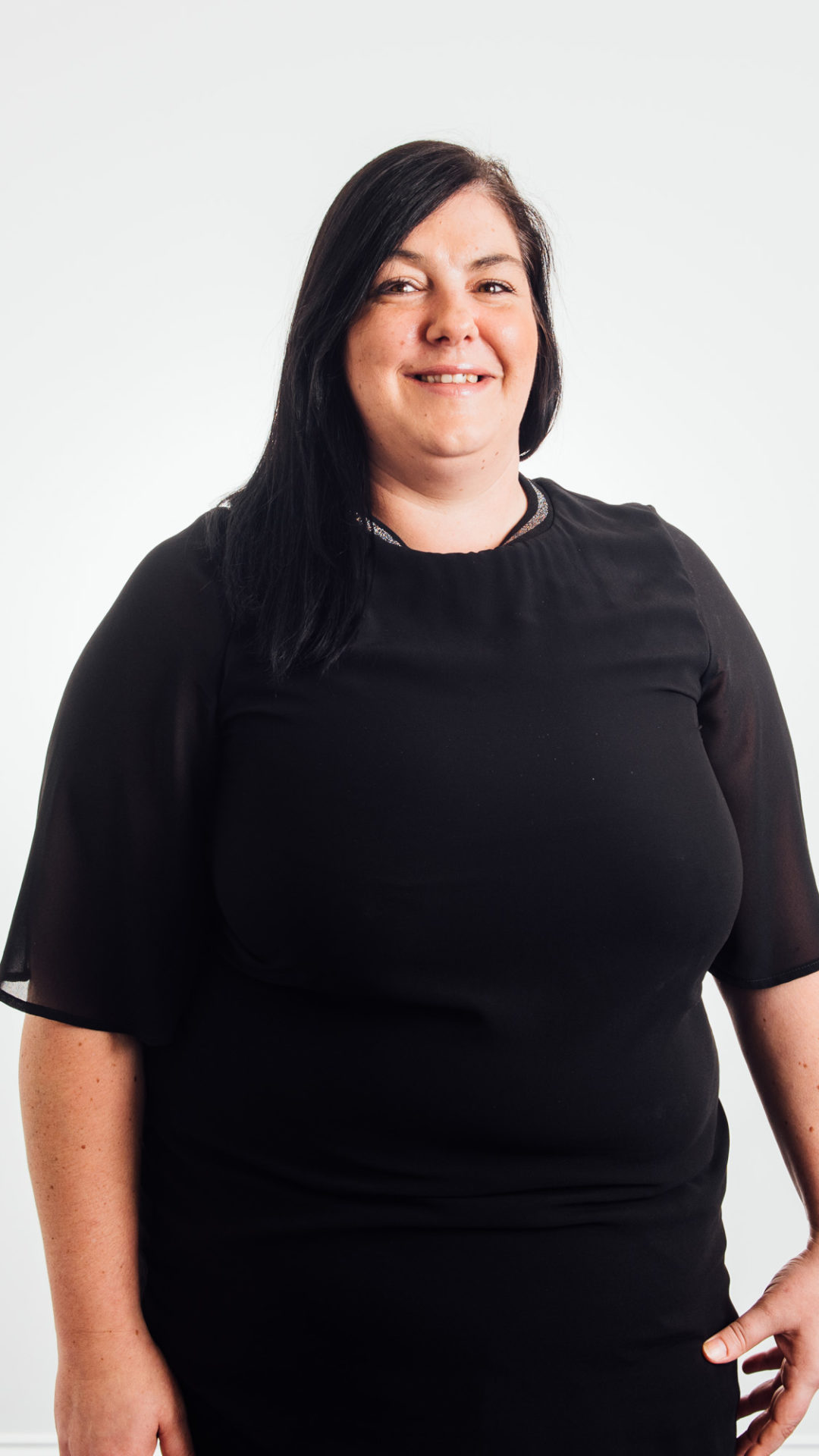 Follow on social media: