I have worked for SVL for over a year and I am responsible for developing all marketing and branding activities, including digital, social media, content, events, market research and campaigns. I oversee the Marketing team, liaising with our Sales Managers to generate leads.
I am a lover of holidays, music, science-fiction and Motherwell Football Club. I am part of Studio 32 Theatre Company in East Kilbride. I am a guest Marketing lecturer at the University of Stirling and raise funds for Alzheimer Scotland.
I once had to wear a full "Postman Pat" outfit, including an enormous fibre-glass head, to entertain children when I worked in John Menzies.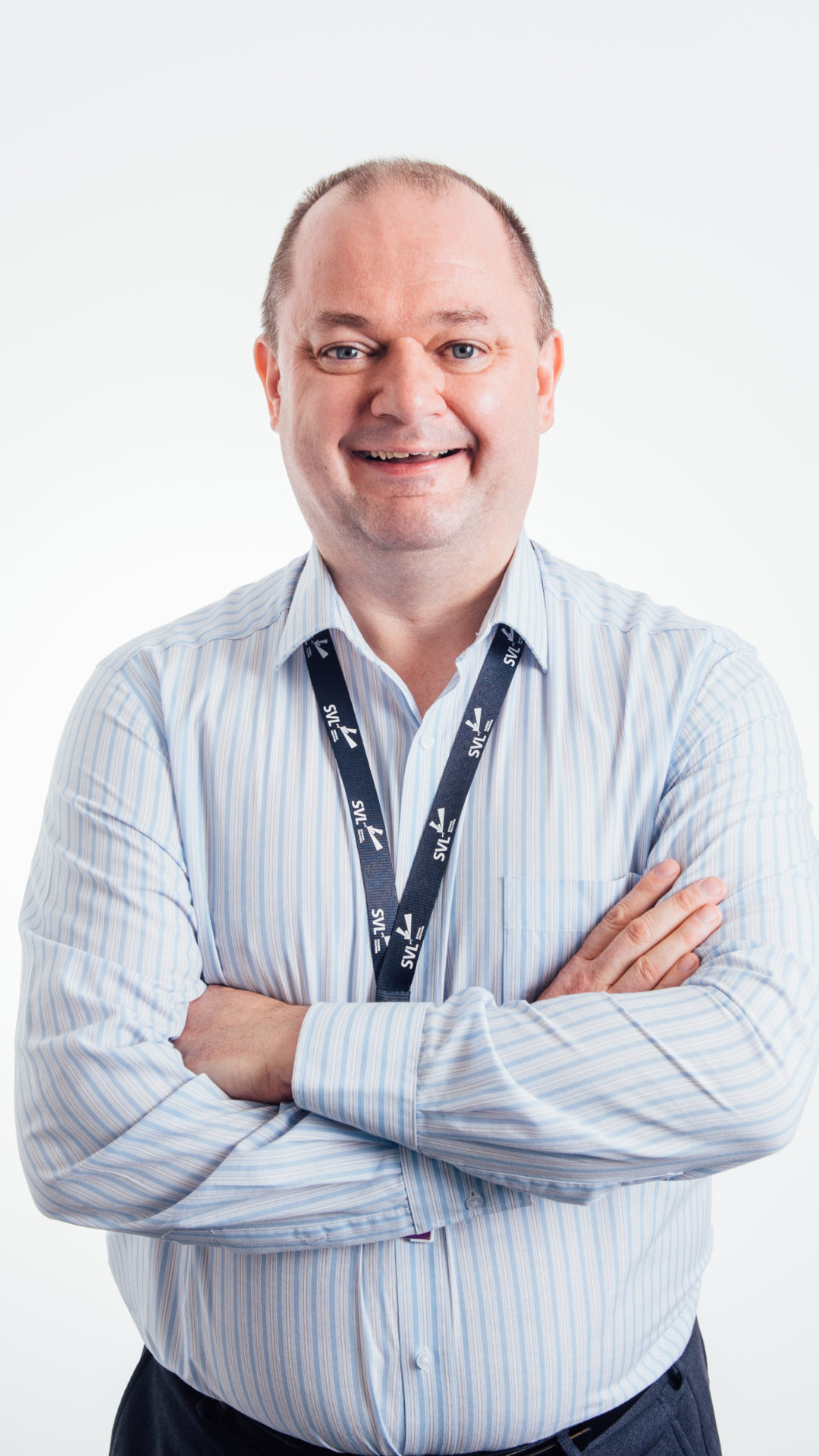 Follow on social media: