I have co-ordinated our company data gathering activities for over 7 years. This covers a wide and interesting range of work that includes managing and building our CRM database, providing fresh data for the marketing and sales teams. I work with our Sales team and channel partners co-ordinating procurement and invoicing.
I manage our Market Research activities, ensuring we are offering a great service to our clients. I also work to promote our business through Social Media and other new marketing activities.
I liaise with the Company Directors regarding operations including maintenance renewals and customer contracts.
For fun I spend time with family and close friends we spend time eating, drinking, partying, talking and drink lots of tea together in between.
I can play the piano.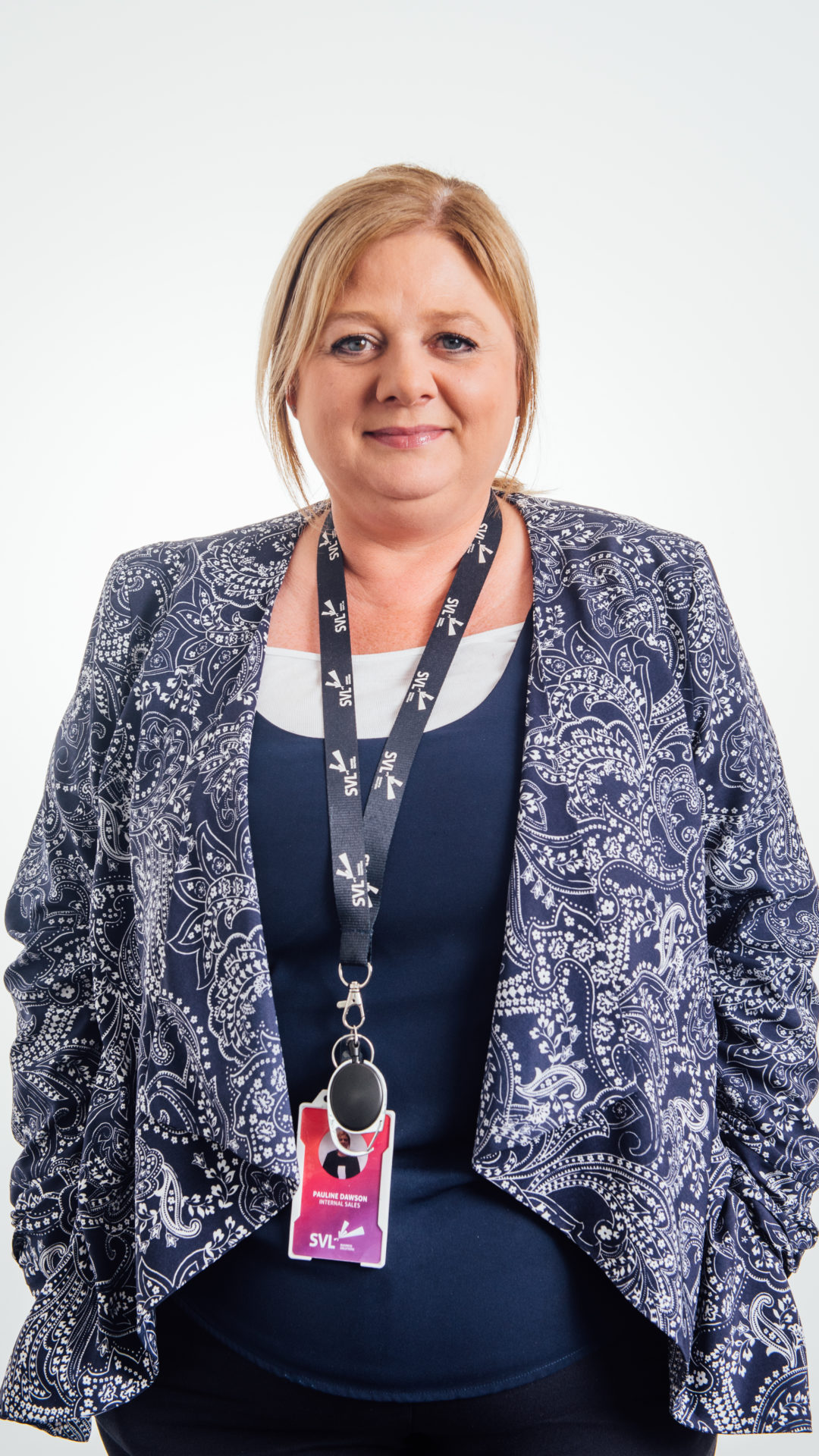 Follow on social media: