I head SVL's Consulting and Sales Support functions. I have 19 years' experience delivering workforce optimisation solutions to the contact centre industry, specialising in interaction recording, quality management, interaction analytics and robotic automation solutions.
I am training in Aikido and Brazilian Jiujitsu and am aiming for an Aikido Black Belt by the time I am 50 (not long now).
I'm actually English but don't tell anyone.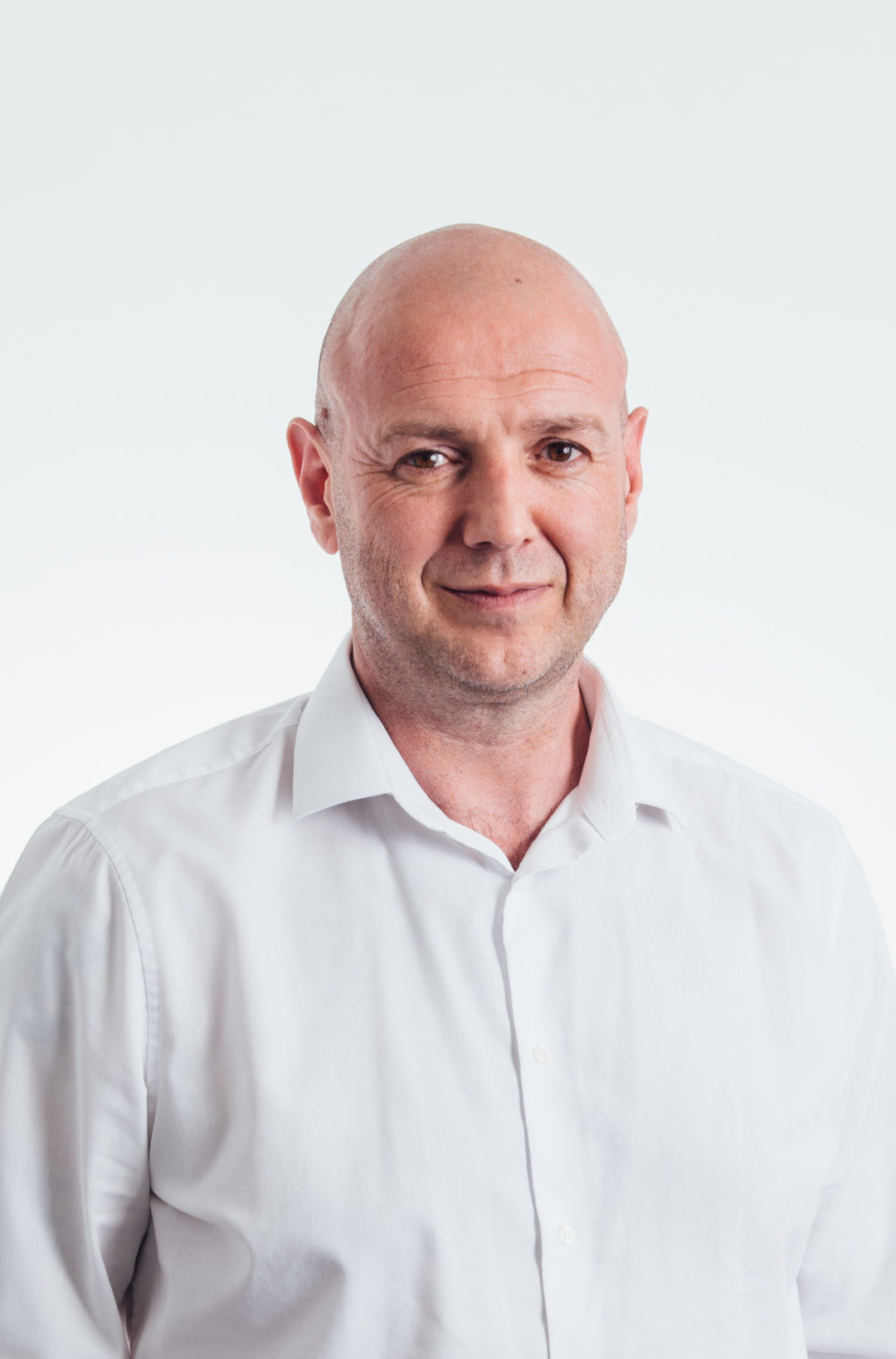 Follow on social media: