An accomplished Project Manager with 15+ years' experience in the industry and a genuine interest in the world of technology. Currently enjoying my 9th year with SVL, delivering our company's wide range of multimedia recording and contact centre solutions to our customers.
I would say my greatest strengths are that I am a business focused PM with a solid technical background. This allows me to collaborate with all levels of stakeholders which benefits greatly when defining delivery strategies for project success and being able to adapt to the diverse industries our customers operate in.
As a father of a preschooler and a baby, my free time is spent watching Peppa Pig, playing with toy cars, digging for dinosaur bones and changing nappies!
On those rare occasions when both kids are settled and asleep, I enjoy catching up on all the football news. For some reason, I always get accused of being a glory hunter but I have evidence of being a Celtic, Man City, Barcelona, Bayern Munich and Juventus fan since I was a little boy!
Here's a random and embarrasing fact about me. I was 25 years old when I found out reindeers were real and not a mythical creature like a unicorn……….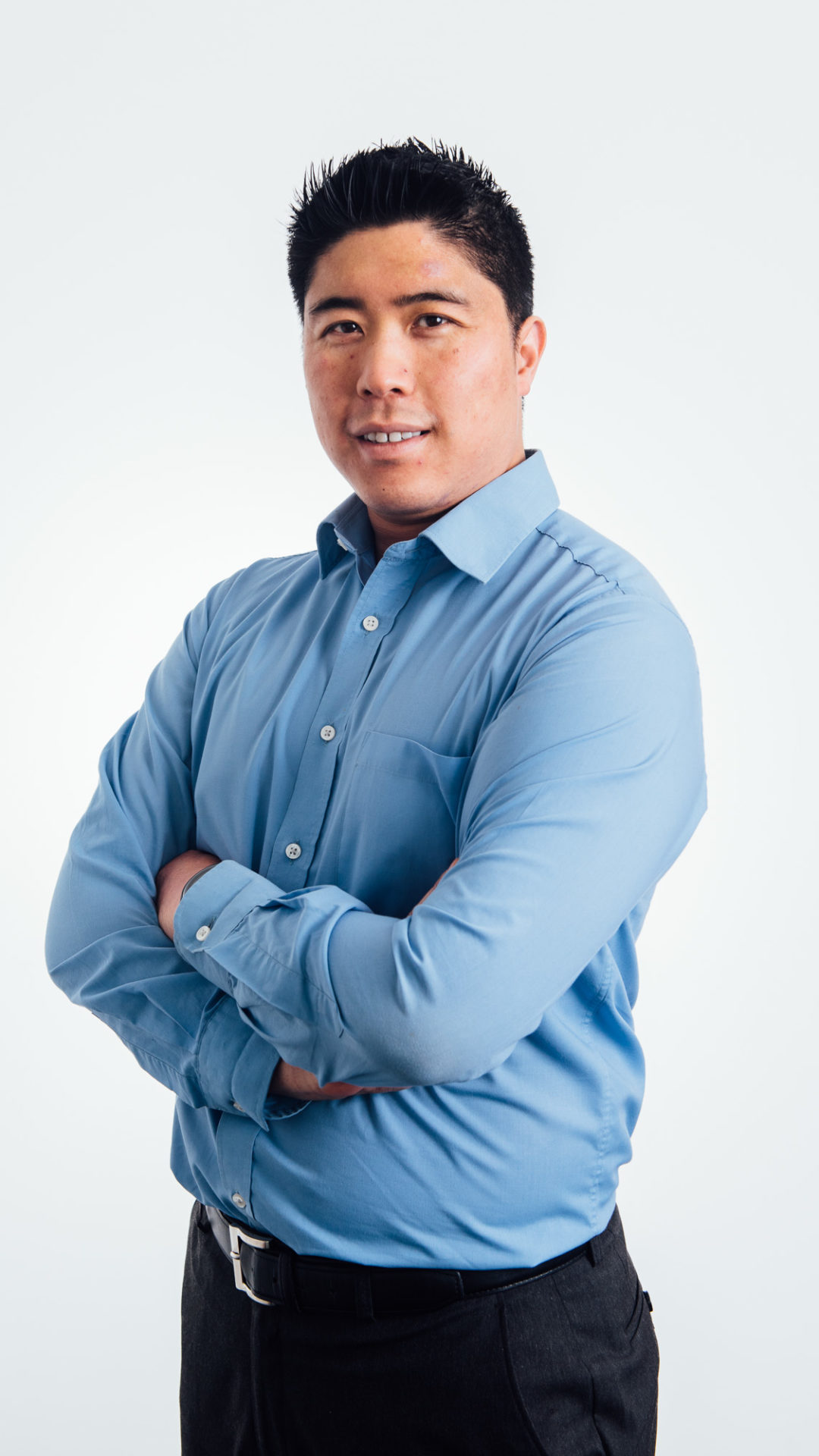 Follow on social media: