I have been Managing Director of SVL for over 20 years. I'm delighted to work with, I believe, the most talented team in the UK, collecting and protecting information for our contact centre industry.
I won't bore you with the details of my everyday job, but our Board of Directors work with our Sales, Maintenance and Consultancy teams to deliver an outstanding service to our clients.
In my spare time I am a busy Dad and Grandad (5 grandchildren under 5 keep me out of mischief). I try to play golf and watch my son-in-law play for Airdrie FC.
My aim was to be a professional footballer and played for St Mirren in my youth, until injury put paid to plans to Captain Scotland.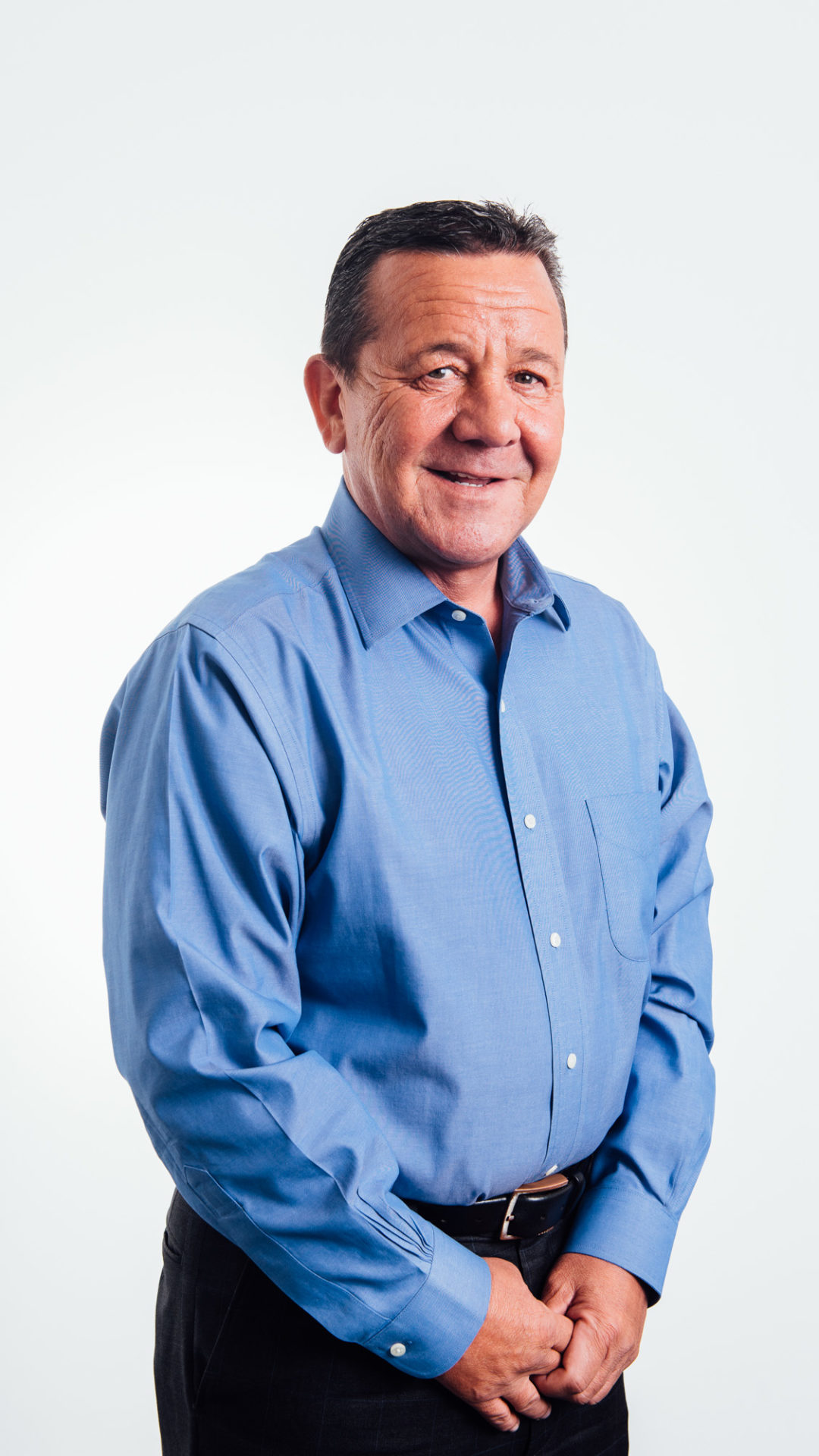 Follow on social media: