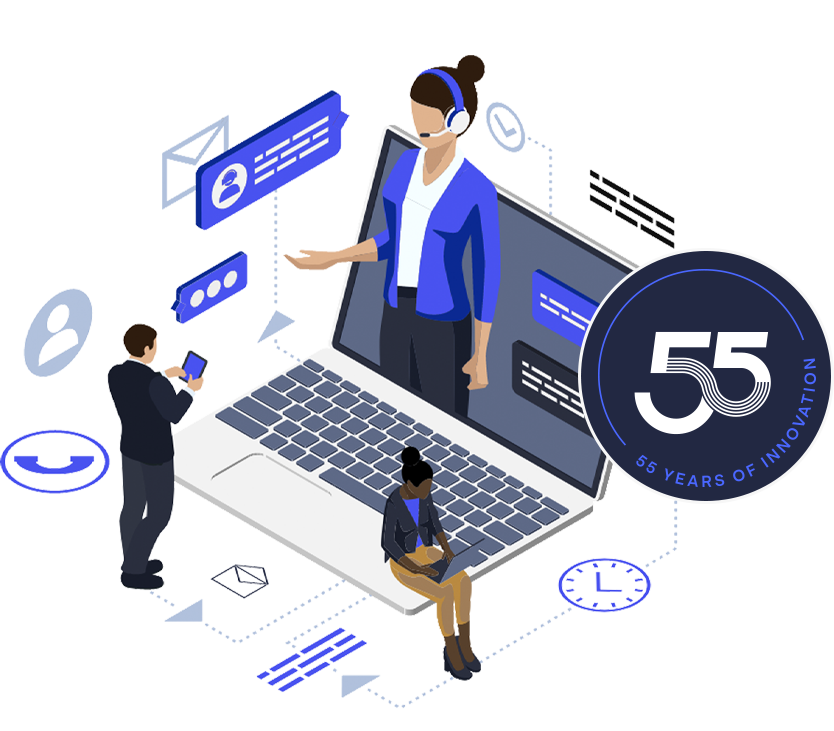 //= get_sub_field('sub_title') ?> //= $link['link']['url'] ?> //= $link['link']['title'] ?> WORKFORCE OPTIMISATION
Support your workforce and excel at customer service.
By bringing together a suite of cutting-edge technologies, SVL will improve your quality operational performance, leading to delighted customers
CCAAS (Contact Centre as a Service)
CCaaS has revolutionised Contact Centre technology, reducing costs and the need for infrastucture using software provided by the world's leading brands. UCAAS (Unified Communications as a Service)
Save and invest by shifting telephony from expensive, up-front capital investment to a pay-as-you-go model.
Talk to us
We are here to help you with any enquiries you may have. Please leave your details an we will get back to you quickly. If you need a quote, or just an informal chat with one of our experts to ascertain what you really need. From large multi-nationals needing Enterprise Solutions through Blue-light and the Public Sector to smaller organisations just starting, SVL can be your trusted partner.