Channel Partner
SVL Business Solutions works closely in partnership with a wide range of organisations.
Channel Partner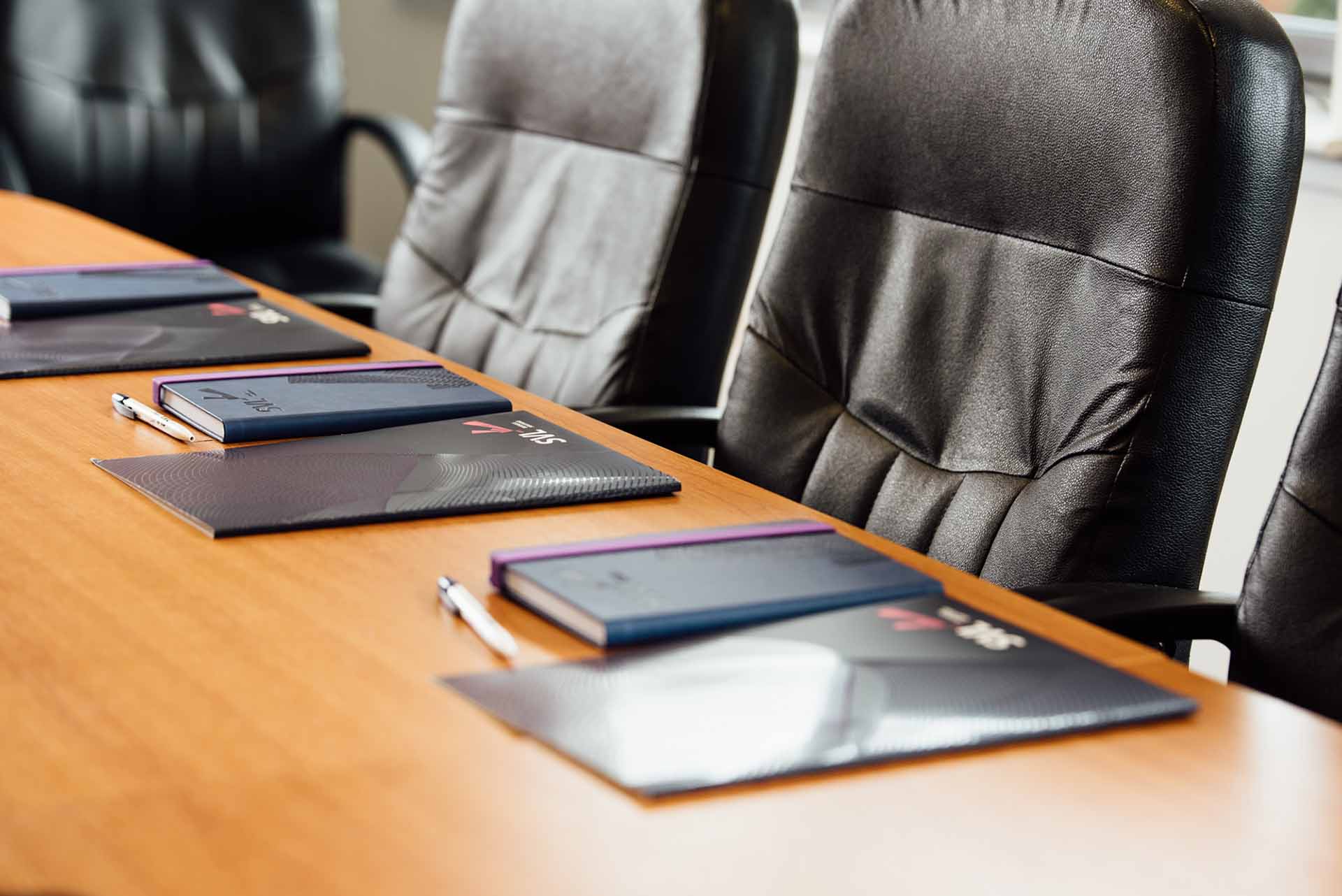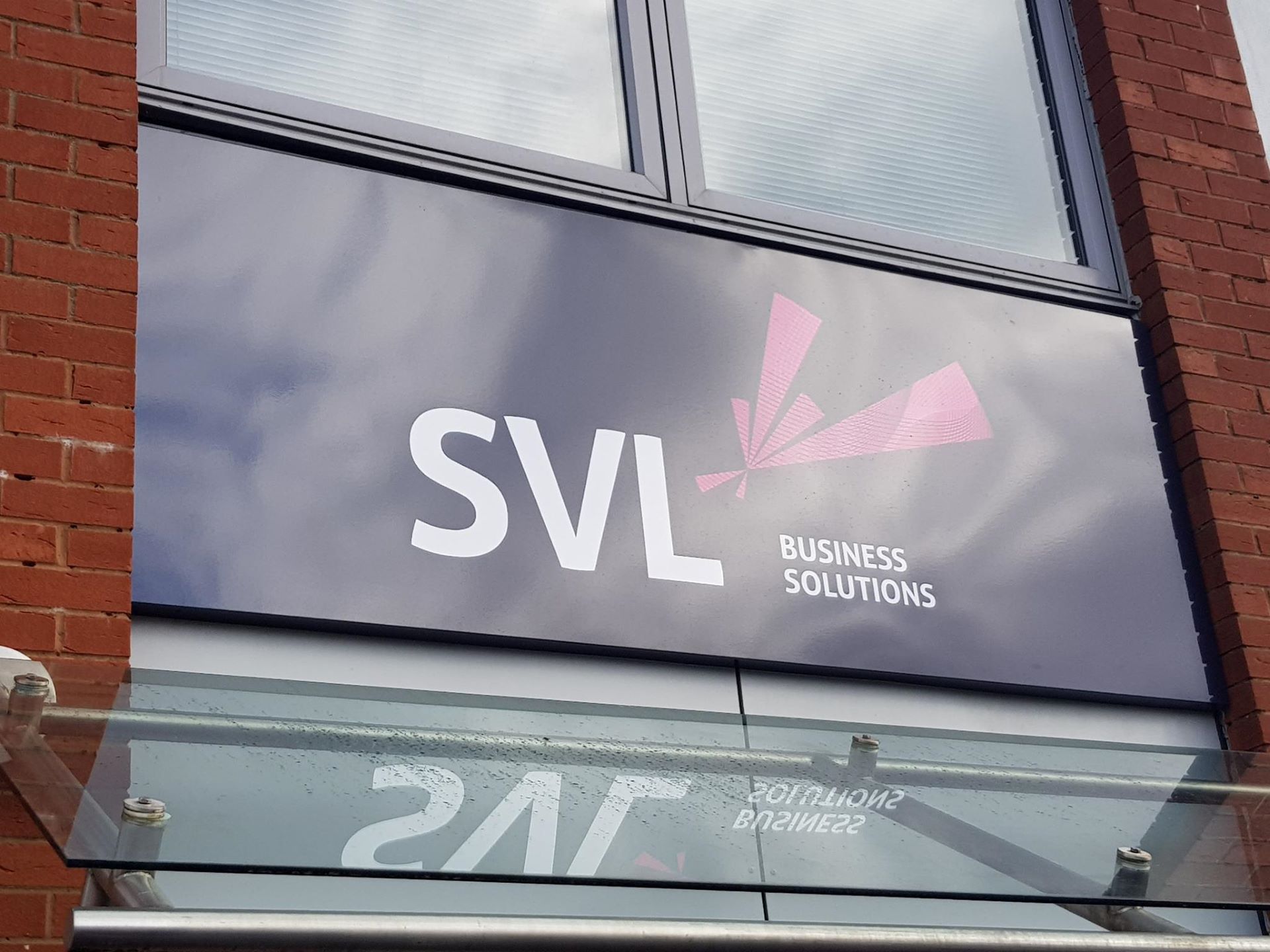 Business Partners
SVL Business Solutions has established close relationships with some of the world's leading technology suppliers.
Business Partners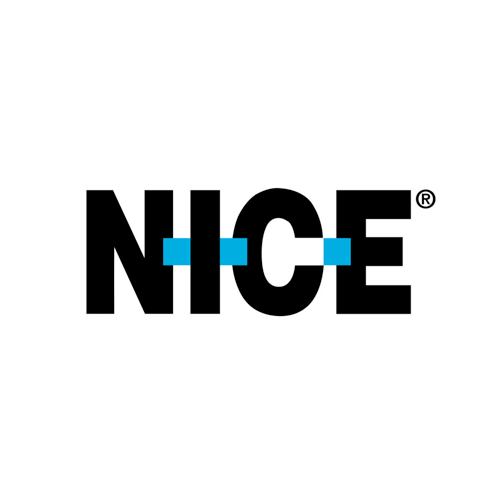 Nice
SVL Business Solutions has been a portfolio partner of NICE for over 15 years. SVL are also a fully – certified service delivery partner offering solution design, installation, maintenance and training across a wide range of NICE products.
Calabrio
SVL is a partner of Calabrio, a global company, pioneering powerful workforce management (WFM) software
Liquid Voice
SVL Business Solutions and Liquid Voice have been partners for over 3 years and offer an extensive product range across all client sectors.