This 45 minute session will be led by Anne Holmes, WFM specialist and Account Director from SVL and Lesley Malcolm a Director of M55 people, who specialise in creating mentally healthy workforces.
Key take-aways from this session will be:
What is well-being at work?
How does good practice impact productivity and employee engagement?
Are there unique challenges facing staff in Contact Centres?
What impact has the current pandemic had on workers mental health?
What techniques can we use to combat stress in Contact Centres?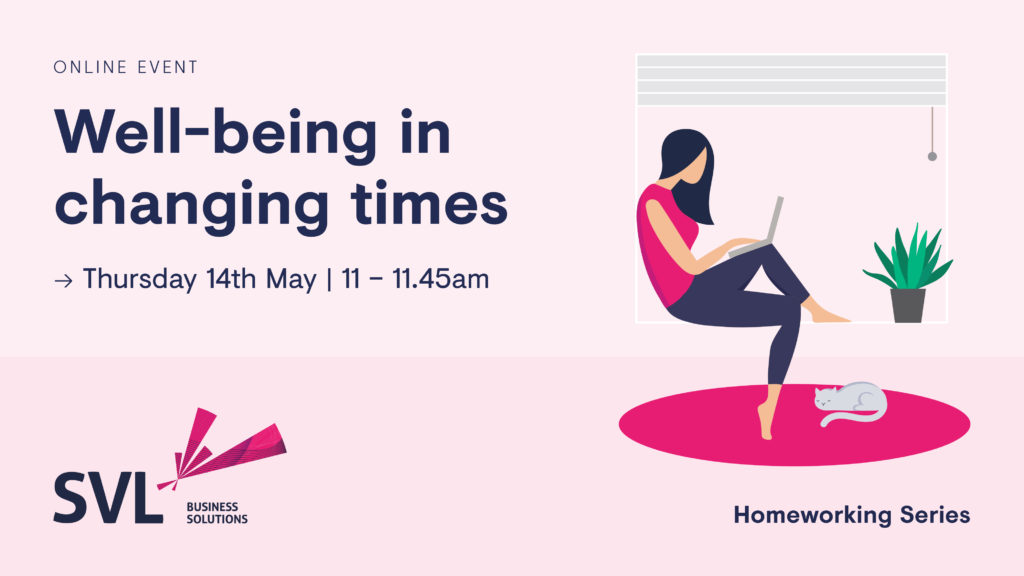 This is an interactive session, with questions and online polls.
This session will be hosted on Microsoft Teams and a link will be sent to you prior to the event.
Book a place for this free event here.