Stay home. Stay safe. Stay secure. An online event. Thursday 21ST May 11am
In the second of our Homeworking Series of online events, Debbie Bicker from SVL hosts a discussion with Steven Jones ( Commercial Director Gala Technologies) and John Greenwood (Director, Thought Leadership Compliance 3) about the impact of Credit Card fraud on the UK & Ireland Contact Centre Industry during this Coronavirus Pandemic and beyond
Key takeaways from the Interactive session are:
The scale and impact of the current crisis.
What this means for: your customers. your organisation. your reputation. and vitally, your staff's safety.
What you can do to avoid fraud.
What your legal obligations are.
This is an interactive session with a quiz and the chance to question the speakers.
This session will be hosted on Microsoft Teams and a link will be sent to you prior to the event.
Book a place for this free event here.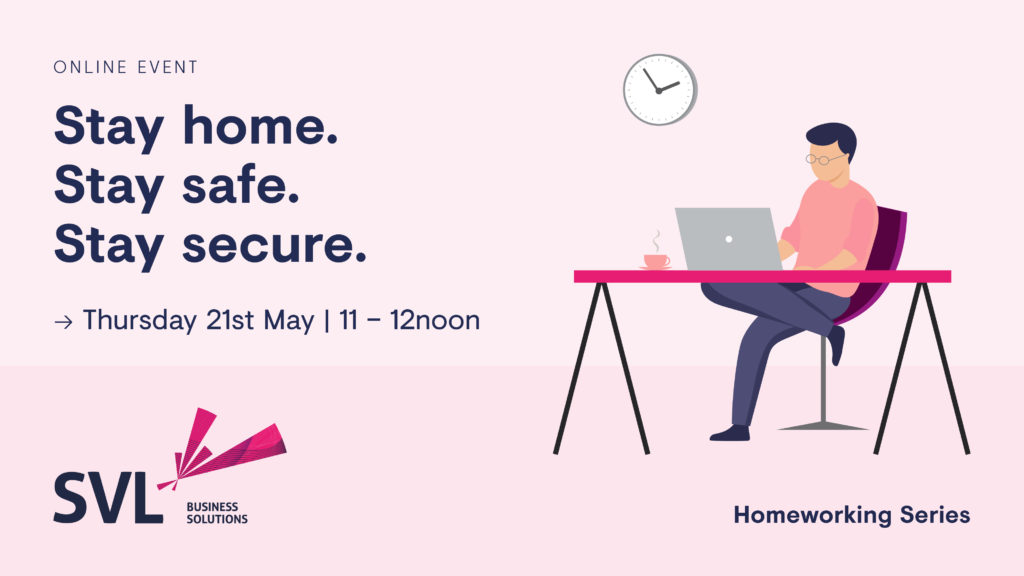 Steven Jones – Gala Technology
Steven Jones is Commercial Director of Gala Technology.
Gala Technology are a specialist supplier of secure PCI DSS 'Card Not Present' payments solutions.
Their cloud-based solution, SOTpay has won a host of recent awards as we continue to secure 'Card Not Present' and solve our customers pain points, across numerous channels including telephony, e-commerce, email, SMS, web-chat and Social Media.
Steven has vast experience in the management of people and process and has been leading multi-million pound teams since his teens.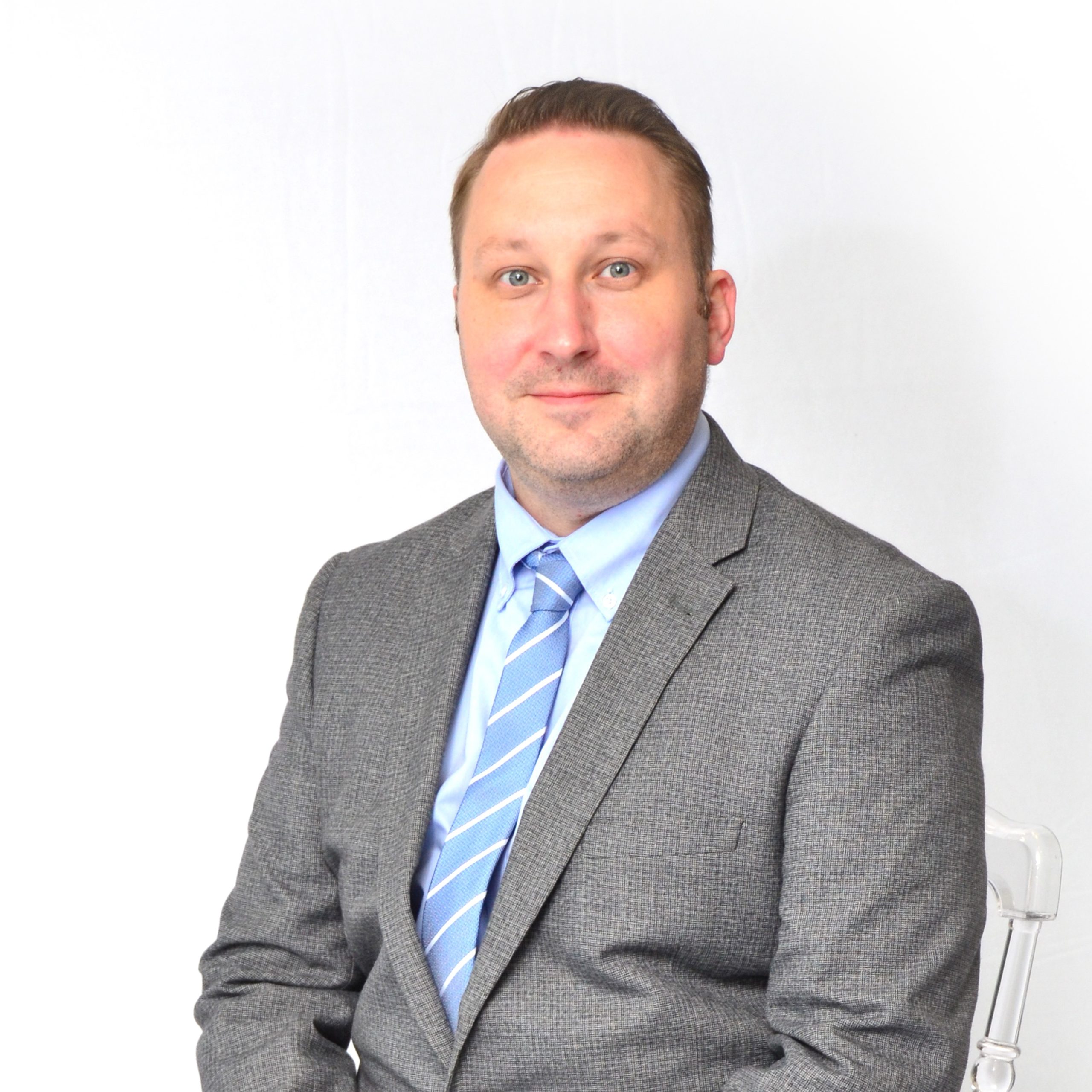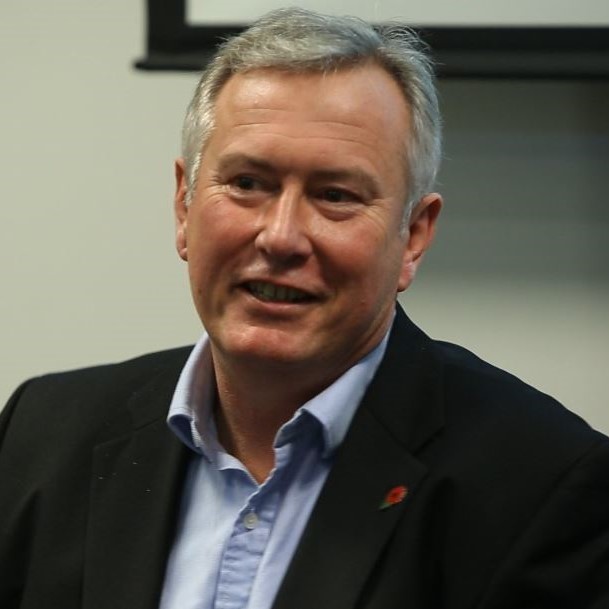 John Greenwood -Director, Thought Leadership Compliance 3
John is a recognised UK Industry leader in both PCI compliance in customer contact centres and digital transformation.
He is a leading industry content contributor to the initial drafting and to the official Special Interest Group supporting the current PCI DSS Information Supplement on securing telephone-based card payment data.
In 2012/13 he was project principal on the world's first PCI DSS project that allowed large retail merchant to be first worldwide to have no card data environment but still have access to legacy call recording file.
An experienced and entertaining presenter uniquely experienced within the global contact centre, BPO and PCI compliance communities.