It does seem a lot to ask one person to take on such a huge task.
It was not because Debbie Bicker has a background in the Armed Forces (Royal Signals) that we asked her to assume the mantle of protecting us all.
SVL has been working to protect front-line call handling staff for decades, by recording their calls and analysing data from them.
2020 brings new dangers and Debbie has the mantle of "Protector-in-Chief" by providing an instant solution for anyone losing money, or stock, due to card fraud.
Debbie had over 30 years expertise in the communications and telephony business and embraced this problem with enthusiasm and sympathy.
Debbie says
"It's not just the obvious scenario, where organisation's can be scammed by card fraud, losing stock and suffering chargebacks.

I want to protect people who are working from home in a retail (or indeed any sector) and are hugely vulnerable when it becomes known that they have access to client credit card details. They could be bullied, threatened or co-erced to give over those details and do not have the protection of the work-place"
This is why Debbie looks after our SecurePay clients. Not just because she offers excellent customer service, but because she is invested in what it can achieve for everyone who participates in the online payment process.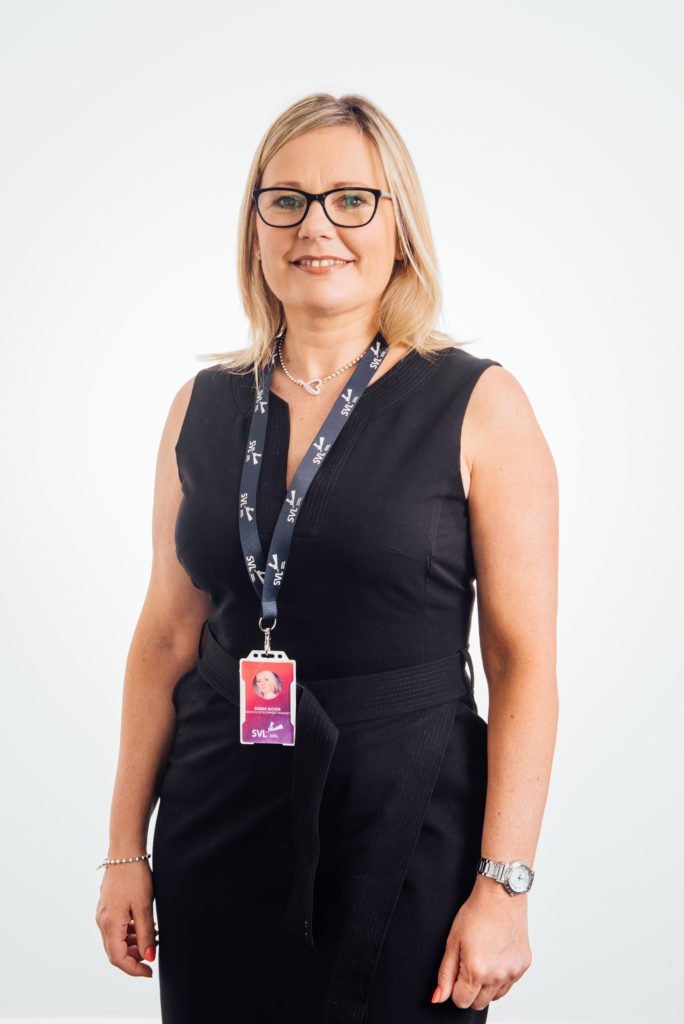 Online retail sales increased 41.3% year-on-year in the week commencing 14 June, according to the latest IMRG Capgemini Online Retail index and there is little evidence that will slow this year.
Debbie, in partnership with the global award-winning Gala Technology, want to take care of businesses large and small – across all sectors. But when talking to Debbie, which I heartily recommend, you will see her drive is more about looking after you, your people, and your customers, than selling you software.
She is an incredibly warm-hearted and empathetic lady, so if you think this could be a problem and don't know where to start, or are terrified of breaching PSD2 regulations, then let me introduce you to our "Protector-in-Chief"