I am in the Sales team, I manage the SMB clients across the UK and Ireland. I get to meet businesses of all varieties and work with them on their technology strategies to improve their customer service, Employee Engagement and business Efficiencies. Along with this I am responsible for growing our Channel Partners and managing the relationships. I have a great mix of clients and partners whom I really enjoy working with, I am very passionate about Account Management and working for my client's individual needs. I love working with the team at SVL.
Outside work I am a mum of 2 daughters, a Reiki practitioner and recently joined an amateur musical theatre group.
I was also a Data Telegraphist in the Royal Signals.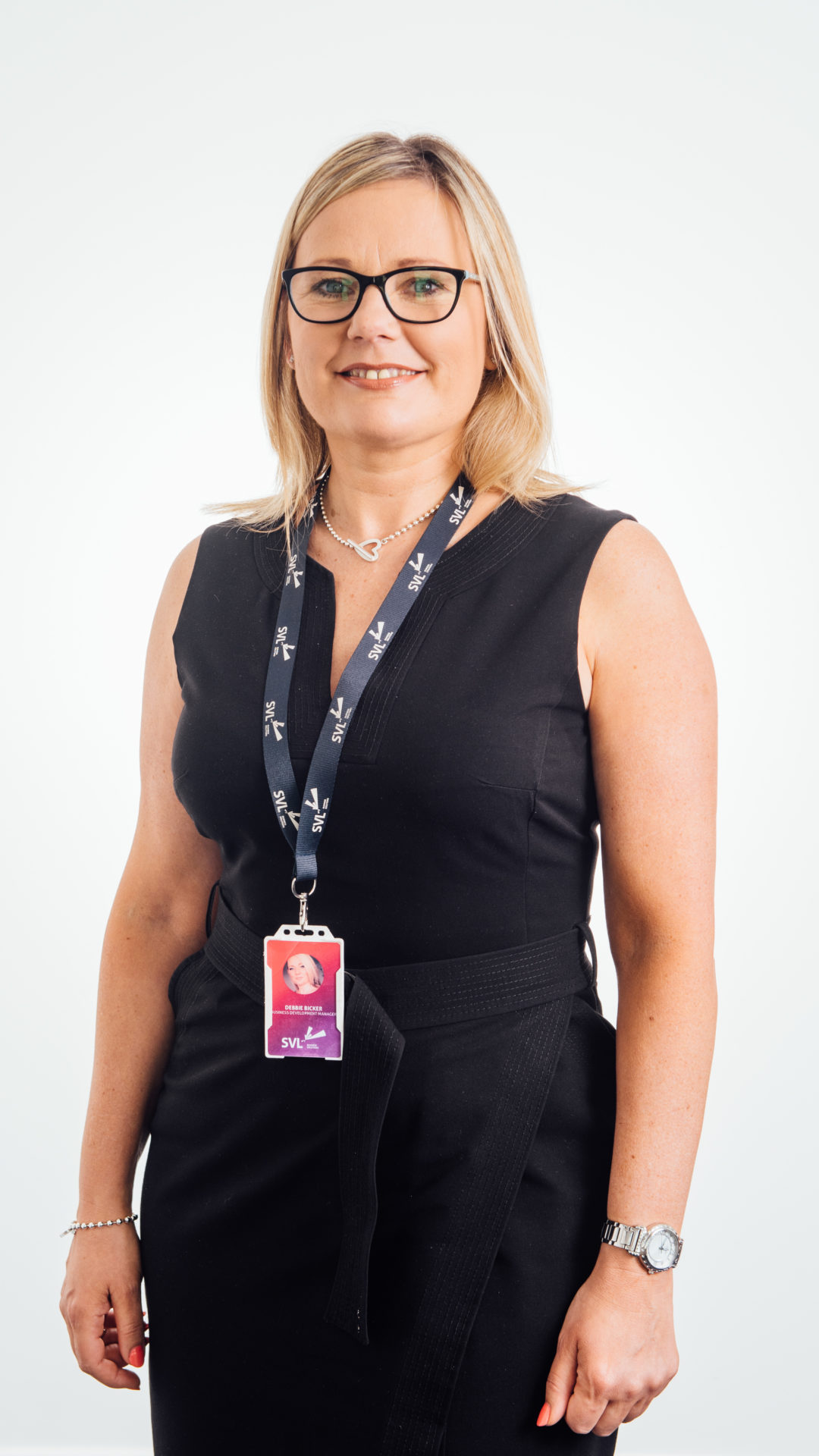 Follow on social media: