In the payment card industry, PSD2 is about as popular a subject as Brexit.
But in reality, PSD2 is far more than just another vague regulation….
It is the start of a major transformation for the UK payments industry and it is essential that companies recognise the urgency at play.
In this fast-paced digital world of open banking, and the huge pressure to complete processes in real-time (e.g. with instant payments), fraud prevention and payment security is absolutely essential and must move at the same speed.
Full implementation postponed….but….don't relax for a second
Just because the PSD2 regulation was delayed for 18 months for smaller organisations (It's already in place in large banks and businesses), it would be naïve to think that the cyber-criminals are being so complacent.
NO, instead they will be taking full advantage of the continued lack of enforced protection from online fraud and targeting the places they perceive as being vulnerable…those that have no secure payment solution in place.
Failure to prepare fully for PSD2's SCA requirements will continue to leave organisations extremely vulnerable to even the most basic payment fraud attacks.
Stop and consider the impact to your business, of the lack of protection and ACT NOW to bolster your fraud defences!!
Are you prepared for SCA?
Next step, what happens when Strong Customer Authentication (SCA) is in place?
Have you properly communicated this announcement to your clients? Our customers have already fed back to us that they have seen a huge spike in calls after implementation, because clients and users of their service couldn't easily adjust to the new system.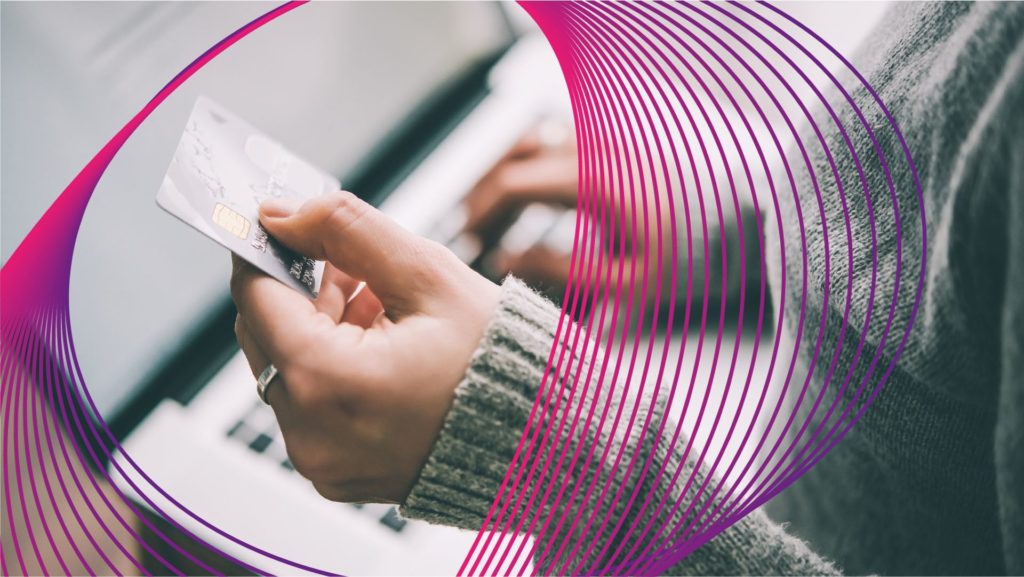 Communications is key.
The next wave…the criminals never sleep.
But let's look even further ahead, because criminals will not rest if the on-line payment portal is closed. They will look for another doorway.
What about voice calls, people trying to make fraudulent payments over the phone with bogus or stolen card details……is every business covered for this, too?
The moral of this story is to embrace the changes coming up, rather than fearing them or procrastinating. The quicker you adopt a secure payment solution, integrate and communicate it to your clients, the better.
If you have any questions or concerns regarding PSD2 or the problems that will face your organisation, please give us a call as soon as possible. We can support you with a comprehensive, award-winning PSD2 -compliant solution that offers you protection across every channel, including voice calls.
Don't relax, act now and give SVL a call if you are concerned..
Follow our company account on LinkedIn and Twitter for all the latest news about SVL and the Contact Centre Industry.