As Head of Services my role is to ensure that SVL's service teams deliver outstanding levels of service to our customers and continuously improve our service offering to ensure alignment to the current and future requirements of our customers. My team consists of some of the most experienced and dedicated service personnel in our industry and we are driven towards our goal of customer success.
I'm a keen ice hockey fan and street hockey player and spend most of my spare time trying to limit the chaos caused by my German Shepherd, Nero.
A strange fact about me is that I developed a peanut allergy in my early 20s that went away in my late 30s.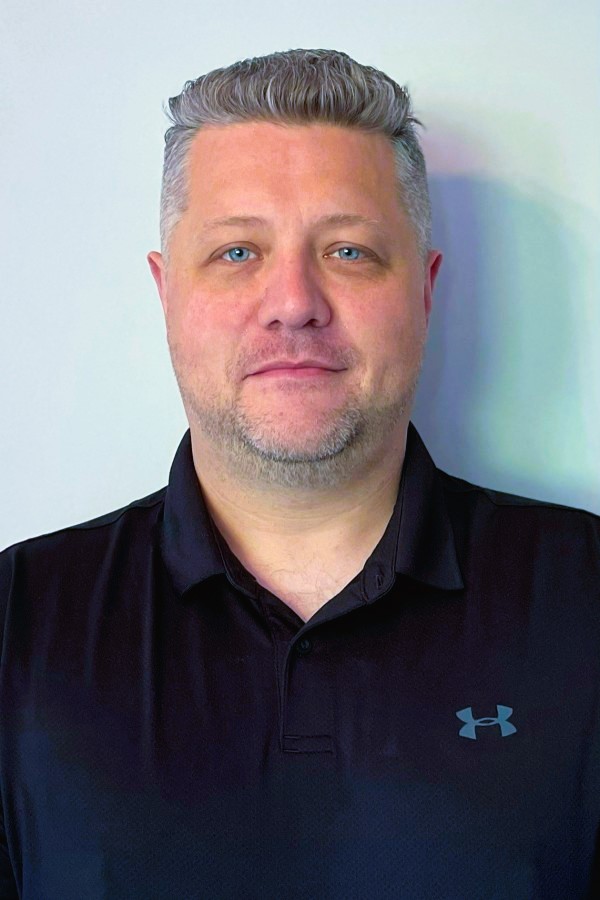 Follow on social media: