Stuart Sinclair
Managing Director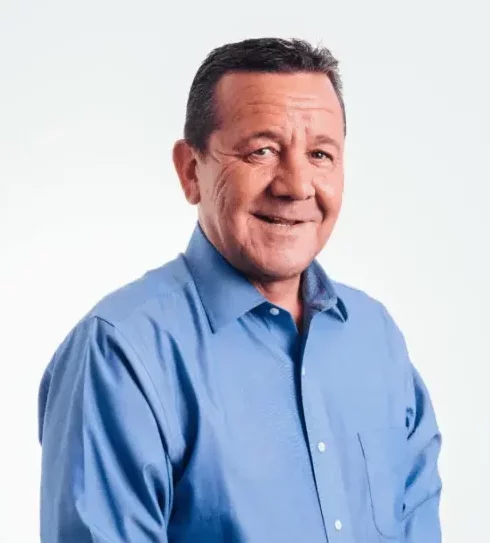 Stuart has been our Managing Director for over 25 years. He's passionate about leading our team to innovate, evolve our technology portfolio, and provide support for contact centres to strive for excellence.
Tell us a bit about your role
I'm proud to be the Managing Director of SVL Business Solutions for over 25 years now. It's an absolute delight to work with, I believe, the most talented team in the UK providing best of breed technology and service to contact centres across the country.
Share a professional accomplishment you're proud of
SVL has recently celebrated 55 years in business, making us the longest serving contact centre solutions specialist in the UK & Ireland. This is a huge testament to our technology portfolio, team of experts, our support and service, and pace of innovation.
I'm extremely proud of the business we have built over the years, transitioning and adapting with ever-changing technology trends and developments. We now provide contact centres of all sectors, shapes and sizes with a portfolio of world-leading technology, helping contact centres strive for excellence!
Outside of work, what are your passions or hobbies?
My goal in my youth was to be a professional footballer, I played for many Scottish teams including St Mirren FC. Unfortunately, a bad injury put paid to my dreams of Captaining Scotland's National Team. However, I now have the pleasure of watching my grandsons playing football at the weekends, and my son-in-law coach Airdrie FC.
In my spare time (if I ever have any!) I'm a busy dad and grandad… with 3 beautiful daughters and 9 grandchildren to try to keep out of mischief, which keeps me on my toes!