I am a Director of the company and have responsibility for our services and the company's finances. I firmly believe that the SVL Business Solutions approach to account and service management makes us the best route for our customers to purchase the technology we deliver and support. Our customers benefit from dealing with real people, who genuinely care that we deliver the right solution and an outstanding level of service.
I enjoy spending time with my family and, when I have time, I play the piano (badly) and play golf (also badly).
Interestingly, I share a collar size with Mike Tyson, giving me a disproportionately thick neck (but like Mary Poppins, I'm practically perfect in every other way!).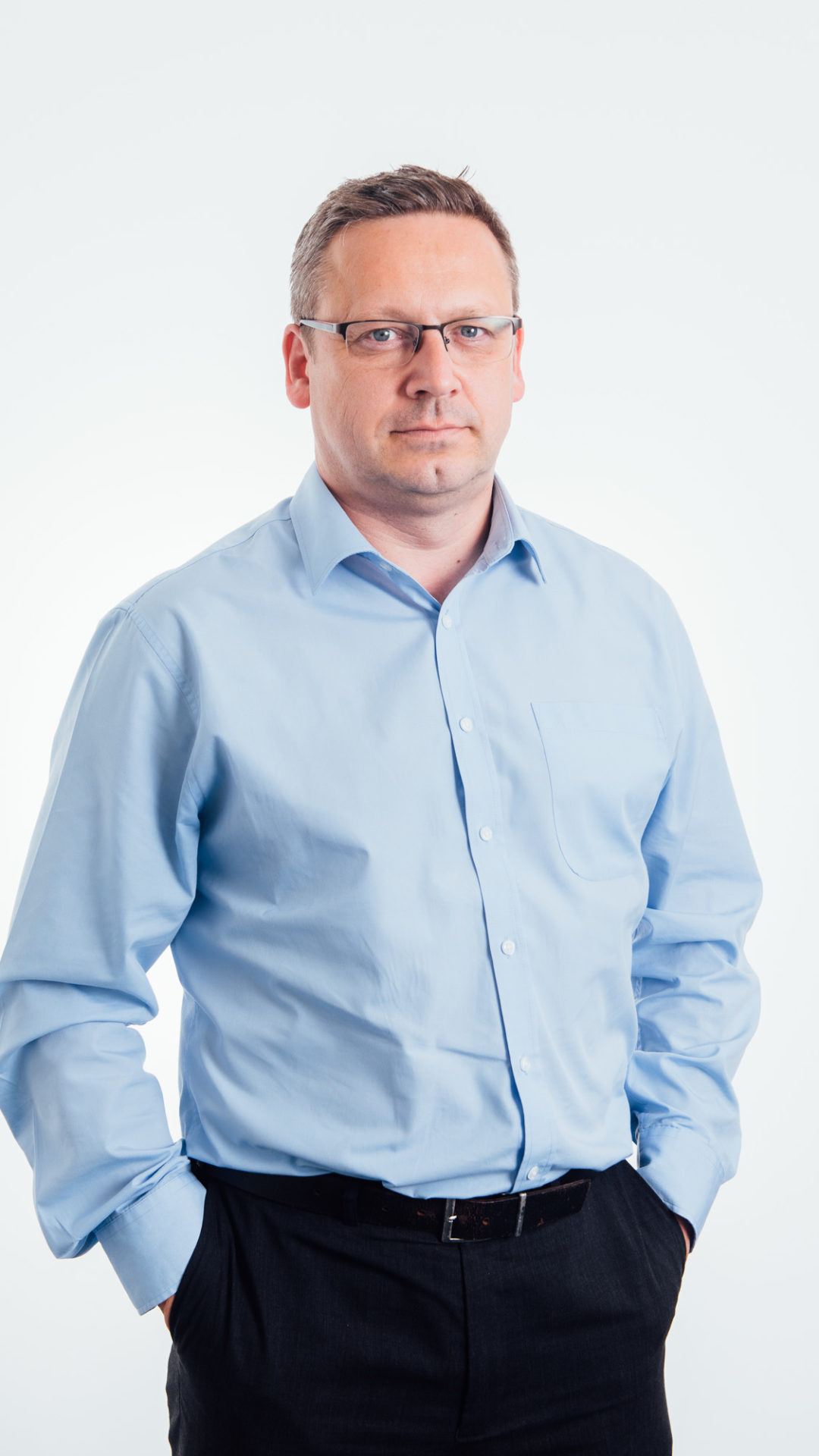 Follow on social media: