I have worked at SVL for over 2 years and I provide support for both WFM systems (IEX and Teleopti) I am the first point of contact for all WFM issues raised and troubleshoot issues by resolving them to maximum customer satisfaction. I am responsible for managing escalations and I work closely with our software vendors, having previously worked for NICE and having over 15 years experience with IEX.
I have a close knit family and friends and we often get together for games nights where the competitive nature and patience of each person is often tested.
I have stood on the grave of ancient Balinese King by accident. I strayed away from the group to look inside a temple and then proceeded to ask where the king was buried, to which the tour guide replied, "You are standing on it"!!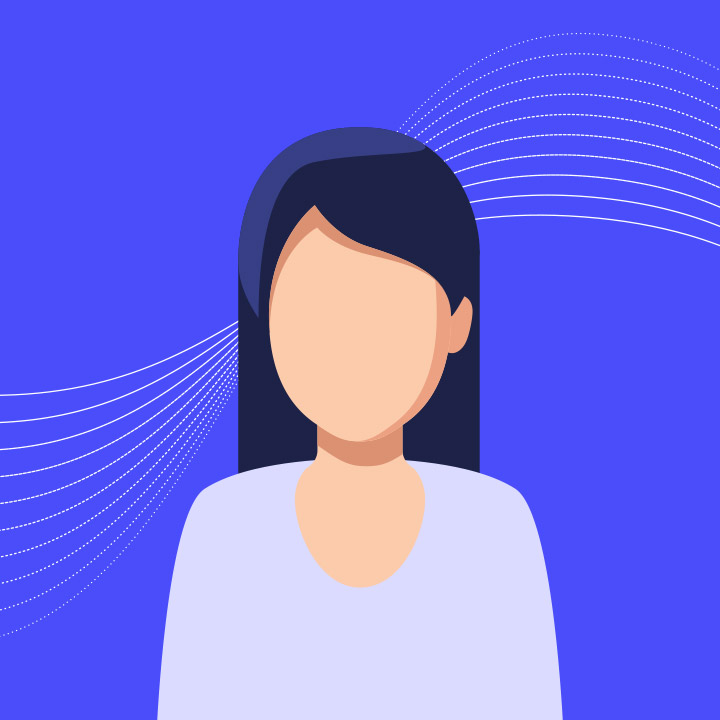 Follow on social media: