I've been part of the SVL team for a very long time and worked across many verticals selling numerous technologies, from the original Racal Recorders to the current full NICE portfolio.
With over 20 years' experience, I'm striving to bring new customers along with building strong relationships with our current customers, working to ensure best practice and best use of technology allowing business to maximize the investment and drive business success with the technology and where other applications can add value.
I have 3 girls that keep me busy, when I get time I like motor sports and I also enjoy target shooting.
My "little known fact" is that I was born in Canada.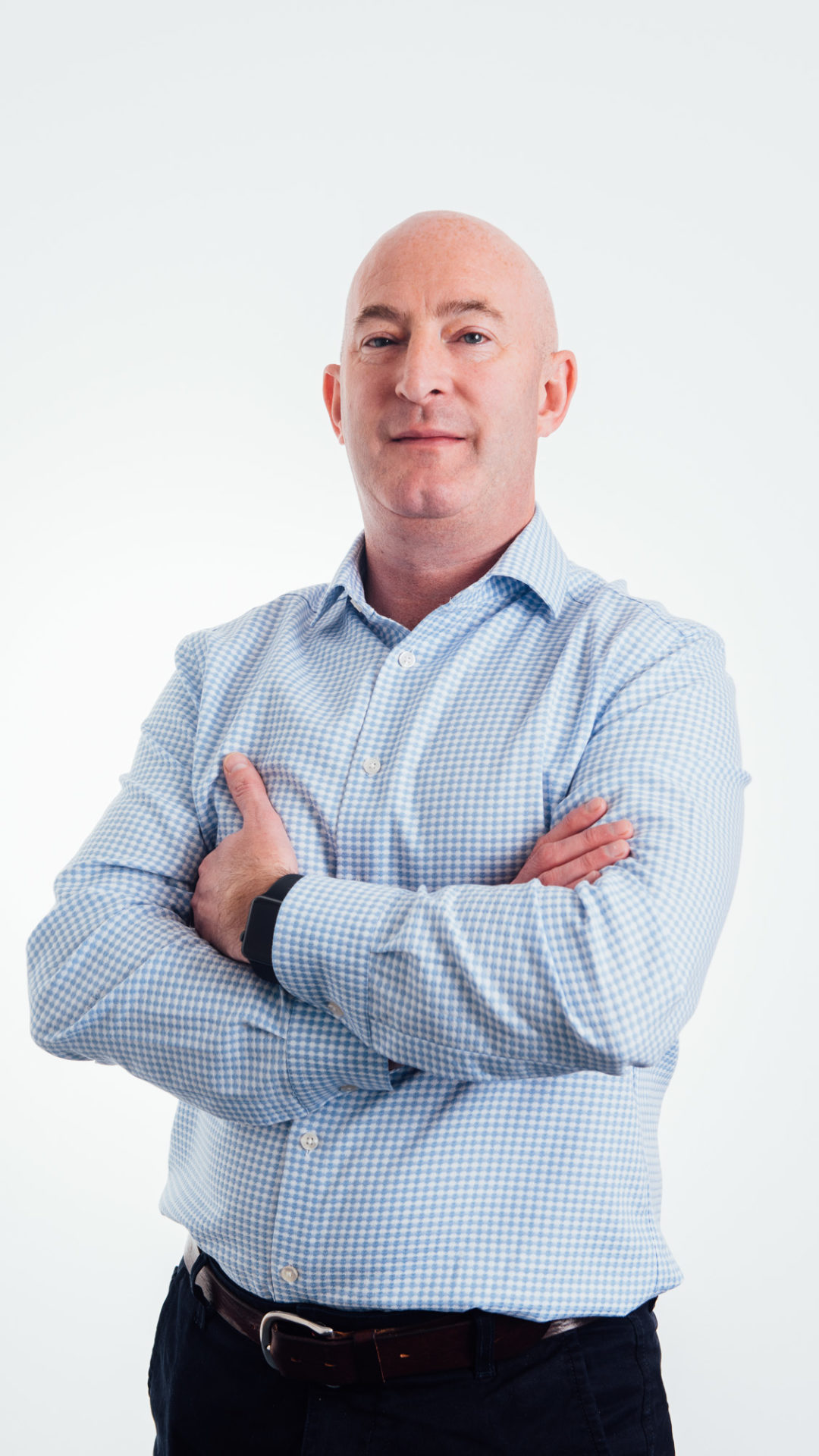 Follow on social media: