Christopher Dardis
Solutions Manager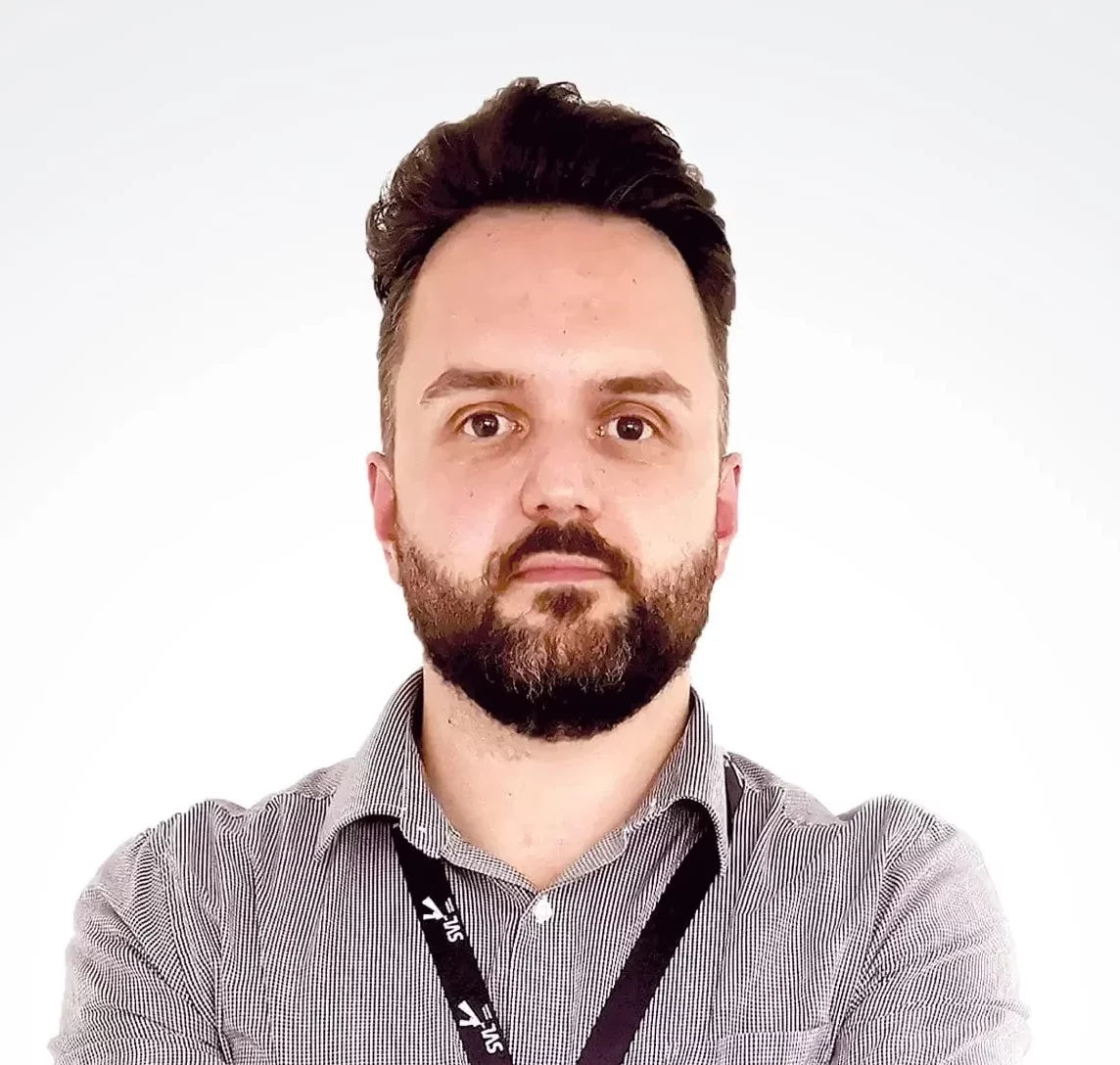 Christopher heads up the solutions and presales department, managing our first-class team of Solution Architects and Consultants to design bespoke solutions that benefit our customers.
Tell us a bit about your role
As the SVL Solutions Manager, I head up our Solutions and Presales department. I manage our first-class team of Solution Architects and Consultants to deliver everything relating to Presales and Solution design. I also support our Sales, Service and Support teams with anything related to Solution Design.
I also work closely with our vendors and partners to ensure we are fully aware and kept up to date with the Solutions that we provide and how this can benefit our customers.
Outside of work, what are your passions or hobbies?
I am a big fan of electronic music and have been DJing and collecting music since I was 15! I turned 40 this year so I will let you do the math.
When I am not clubbing or DJing, I enjoy spending time with my family and two boys. I also have been known on occasion to enjoy 6am Crossfit classes for my sins!
Tell us about a book, film, or podcast that you'd recommend
I recently enjoyed "The Wim Hof Method" – who knew persisting with cold showers and simply breathing could be so good for your headspace! I fully recommend it to anyone wanting to improve mental clarity or gain an edge in life!
Have you ever done anything fun for charity?
I am not sure if I could call them "fun" but over the years I have done multiple running events and raised money for pancreatic and cancer research. I am probably overdue another so let's see what next year has in store. Watch this space!