Div Puri
Solutions Architect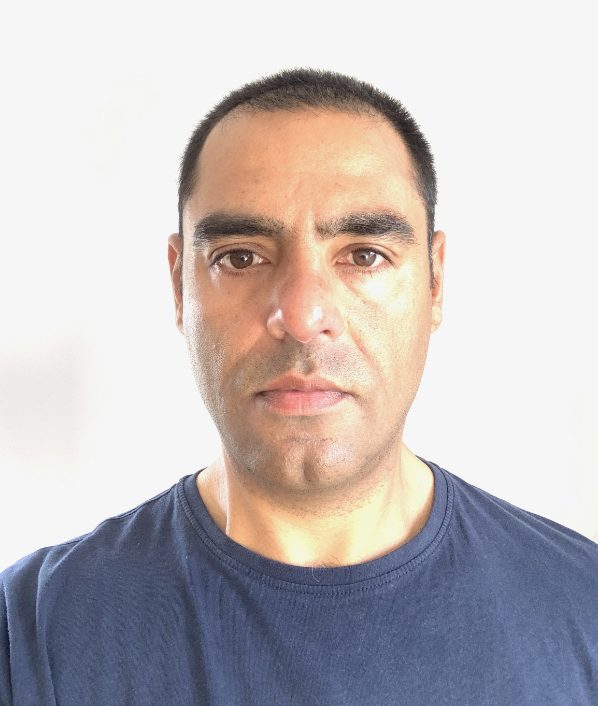 As a solutions architect, Div translates customer requirements into solutions that will help them achieve their goals.
Tell us a bit about your role
My job role is to understand the customer requirements and translate that into a solution that will help the customer achieve their goals.
What do you enjoy most about working at SVL?
It's the people at SVL that make it special, it feels like being a part of a big family. Everyone tries to help each other out which is why it's such a great place to work.
Outside of work, what are your passions or hobbies?
I love cricket and most of my summer weekends are spent playing this beautiful sport. I also love landscape and wildlife photography.