Indy Kaur
Solutions Consultant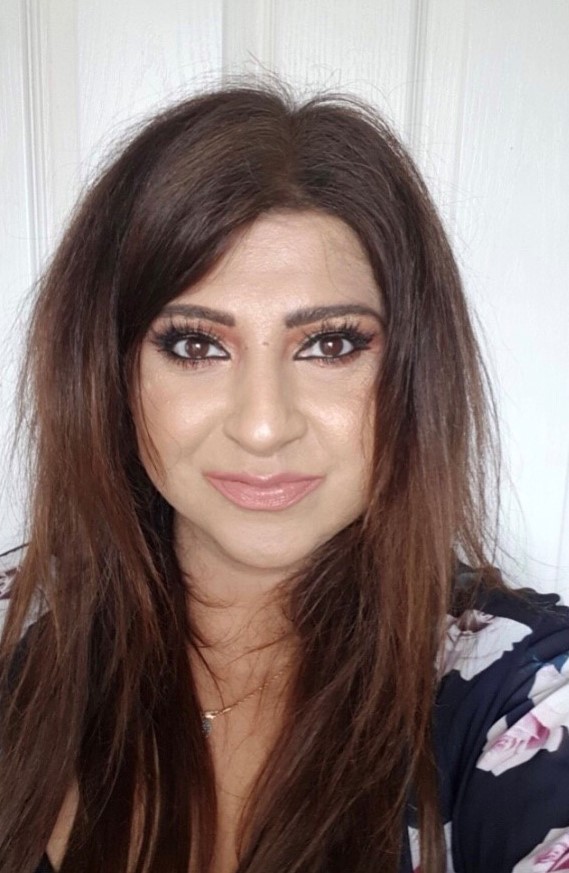 Indy is known for working to understand our clients' problems through discussions and workshops, and collaborating with them to address their requirements by signposting them to the most appropriate solution.
Tell us a bit about your role
My role involves supporting the sales process, using my expertise to articulate the value that our customers can enjoy thanks to the solutions SVL provides.
I actively engage with potential and existing customers, addressing their requirements through discussions, workshops and conversations, while demonstrating how the SVL solutions can meet their specific needs.
What do you enjoy most about working at SVL?
What makes life at SVL most enjoyable for me is the real family feel about the company. Everyone is there to help, support and encourage you to be the best version of you.
Tell us about a book, film, or podcast that you'd recommend
I enjoy the Tony Robbins "Why we do what we do" podcast. It's about understanding the six human needs – certainty, significance, variety, love/connection, growth and contribution – and how each influences our thoughts, feelings, behaviours, actions, and even what we buy.