In my role as Business Development Manager I aim to support, develop and expand SVL's customer base. I am an accomplished Sales Executive, with determination, drive and a passion for results. With over 20 years of experience I have a proven track record within sales across most vertical markets and thrive on building strong and lasting client relationships.
Outside of my role here at SVL I am an enthusiastic grass-roots football coach. I have coached my team (Drighlington Juniors) for the last 11 years. Many of the skills I have developed from coaching have transferred to my work life and visa versa and as a coach I have enjoyed a lot of success, not just winning trophies but watching the team and the individuals within it develop.
I once auditioned to be part of the Gladiators TV show, but I guess it was not to be!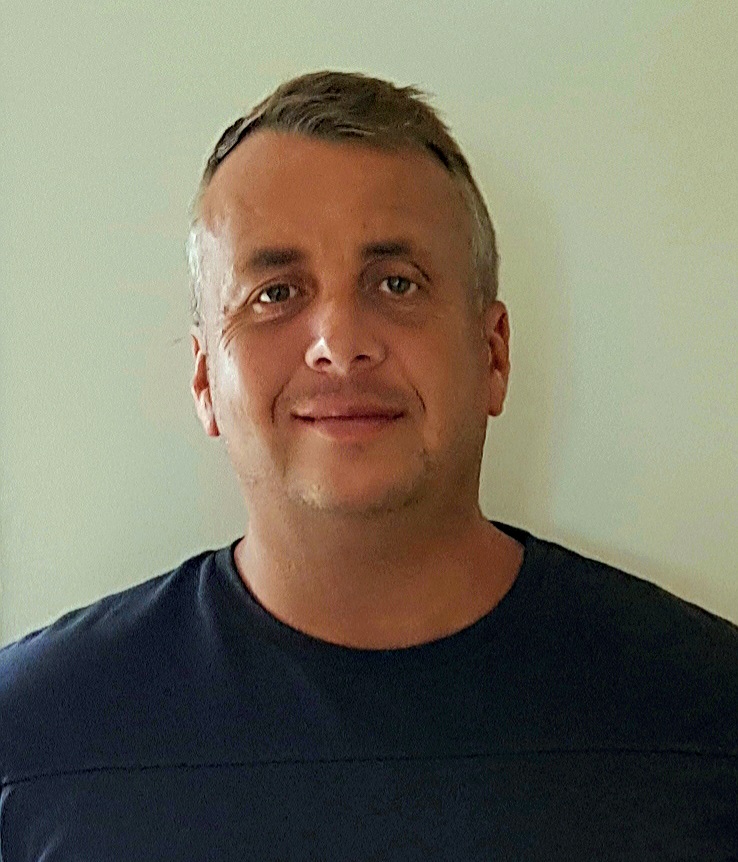 Follow on social media: