As newly appointed Client Services Manager, I head up a multi-skilled team covering Managed Services, Development and Training for SVL.
My department's role is to ensure the smooth and timely delivery of services to all our clients whilst continuously driving improvement.
I enjoy camping with my family as well as wild camping with friends a bit more off the beaten track, I also like to play badminton.
I once got mistaken for Jim Carrey by a hysterical fan.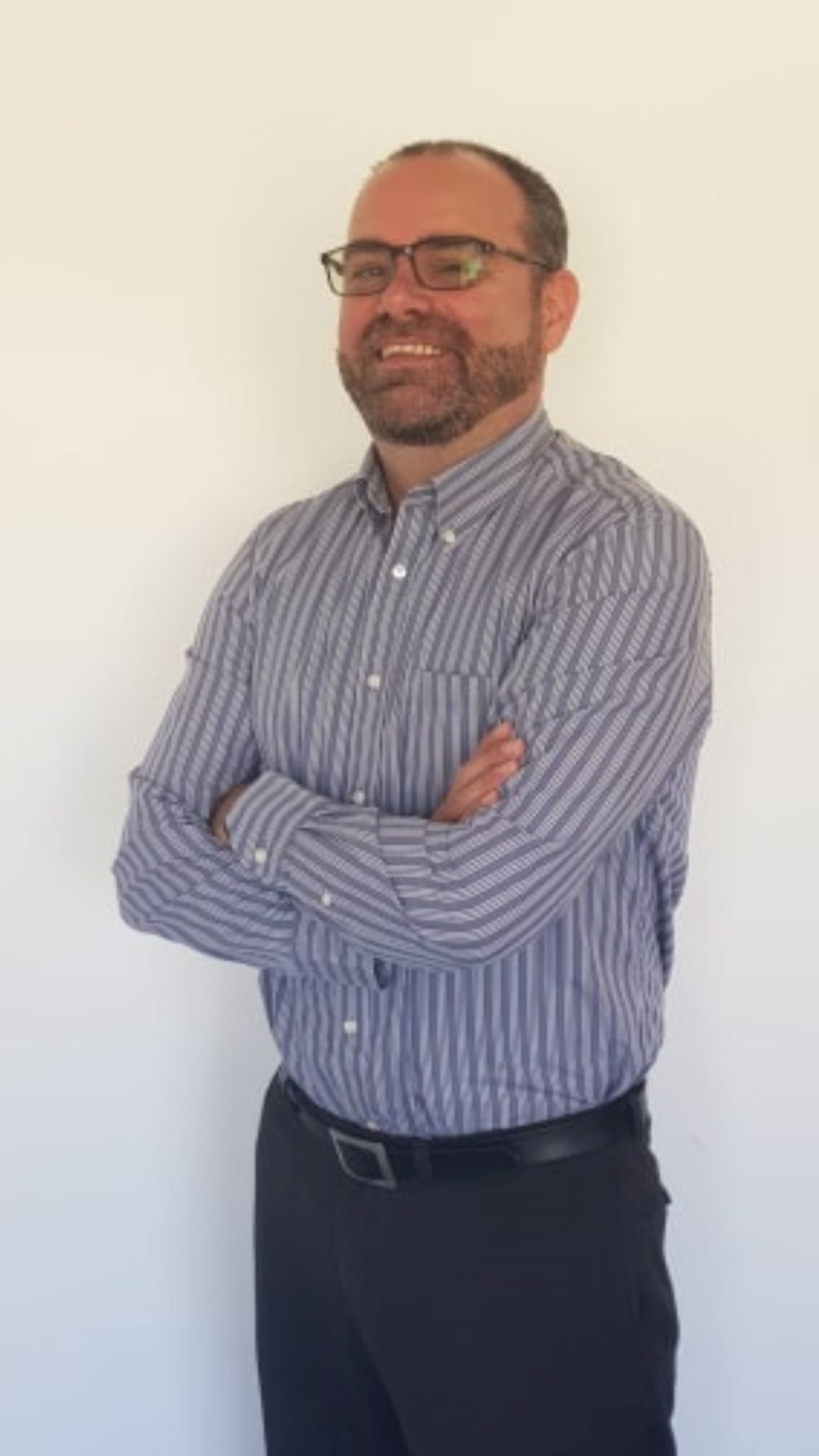 Follow on social media: