I am a Quality Management Applications Consultant. My job is to help customers extract more value from the systems that they invest in. I visit customers, talking about the product and how they use it. I can then suggest ways to use more of the available features and guide them, using training and workshops, in order to help them gain maximum return on their investment. I also provide support to the sales and engineering teams within SVL with product knowledge.
I enjoy camping with my family as well as wild camping with friends a bit more off the beaten track, I also like to play badminton.
I once got mistaken for Jim Carrey by a hysterical fan.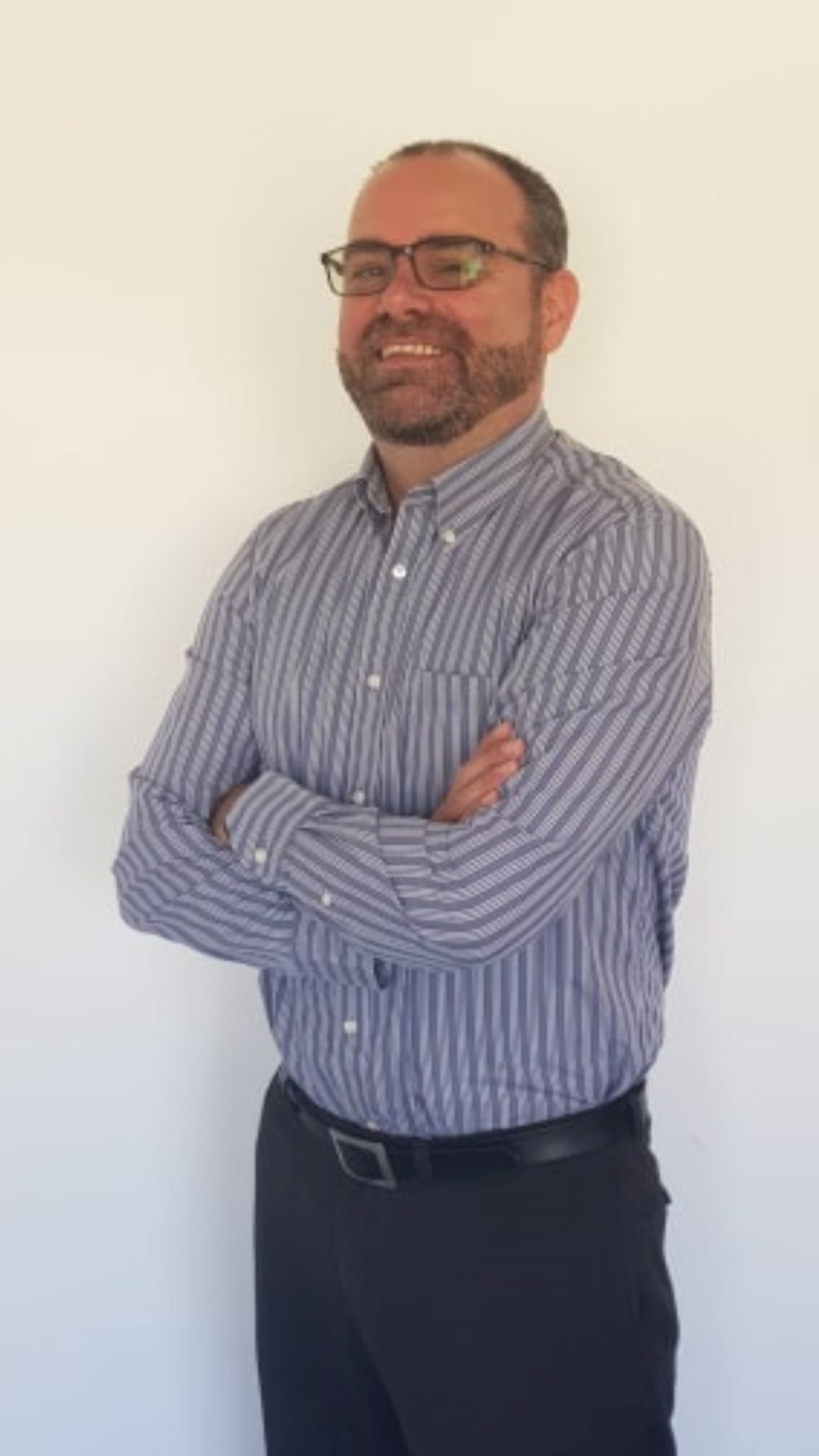 Follow on social media: